| | | |
| --- | --- | --- |
| contact@cwa.org.sg | +65 6466 7957 / 96 | +65 6466 5927 |
Caregivers' Week 2017
Stay tuned to find out more! Partnership Opportunities:
Caregiving Welfare Association is looking for corporations and passionate individuals to come forward in making a difference for Caregivers' Week 2017. Caregivers' Week 2017 will require your active partnership in having your management and staff coming forward to take part in our activities. Feel free to contact our friendly staff at 64667957 or e-mail
contact@cwa.org.sg
for more details.
Donors and Sponsorship:
At some stage of our lives, we inevitably turn caregivers to our elderly parents or relatives. Caregivers' needs are often overlooked, and they need care too, after all, who cared for those who care?
It is with this support in mind that the Caregiving Welfare Association (CWA) decided to set up its first Caregivers' Sanctuary, a therapeutic haven for caregivers and their families seeking respite.
We appeal to esteemed corporations and individuals to raise $150,000 to support the setting up and operation of Caregivers' Sanctuary.
Caregivers' Sanctuary programmes encompasses the following:
1) Caregiver Support Group (weekly sessions)
Where caregivers come together to share and learn from one another, with therapeutic sessions run by allied professionals. $300 can benefit 10 needy caregivers through one session.
2) Counselling and Case Management
We provide supportive counselling and case management to caregivers and their family. $560 per month can help one needy client to receive free counselling/case management services.
3) Elderly Supplement Programme
For our needy caregivers, $1,200 per year can provide subsidised special medication and assistance for one elderly patient.
Caregivers' Sanctuary is scheduled to be launched in 2017.
Feel free to contact our friendly staff at 64667957 or e-mail
contact@cwa.org.sg
if you would like to find out more about giving back!
Volunteers needed!
Looking to make a difference? We are looking for 60 passionate and like-minded volunteers to give their time for the preparation and launch of Caregivers' Week 2017! Help is needed in areas such as planning and conceptualising, photography, videography, fundraising, ushering, logistics, administration etc.
Feel free to contact our friendly staff at 64667957 or e-mail
contact@cwa.org.sg
if you would like to join us!
Caregivers Week 2016
The objective of Caregivers' Week 2016 is to promote public awareness on the importance of caregiving in an ageing population and recognising the challenges caregivers face, as well as their efforts and contributions to society.
It will be a community event, a unique activity that offers communities an opportunity to participate directly in celebrating the spirit of caregiving and recognition of caregivers.


As CWA's inaugural Caregivers' week comes to an end, we would like to express our appreciation to all sponsors, staff, volunteers and all those who in one way or another have help contributed to Caregivers' Week 2016. The series of activities for caregivers and the elderly may have ended, but continue to give care and love to yourself and others. What is done in love is done well. Keep doing our best & share the love!

See you next year!
For any enquiries, please feel free to email us at caregiversweek@cwa.org.sg or call us at 6466 7996/7957.
Organised by: 
Supported by: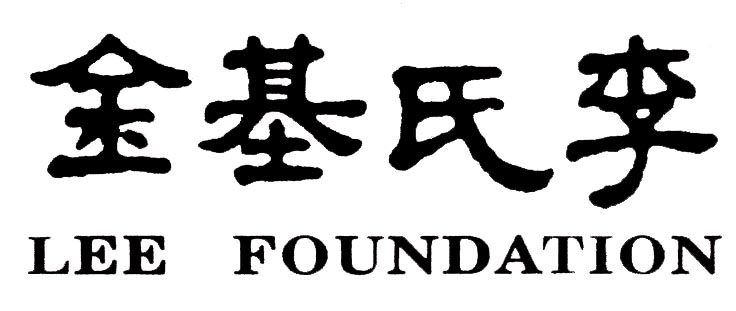 Kee Onn Engineering Pte Ltd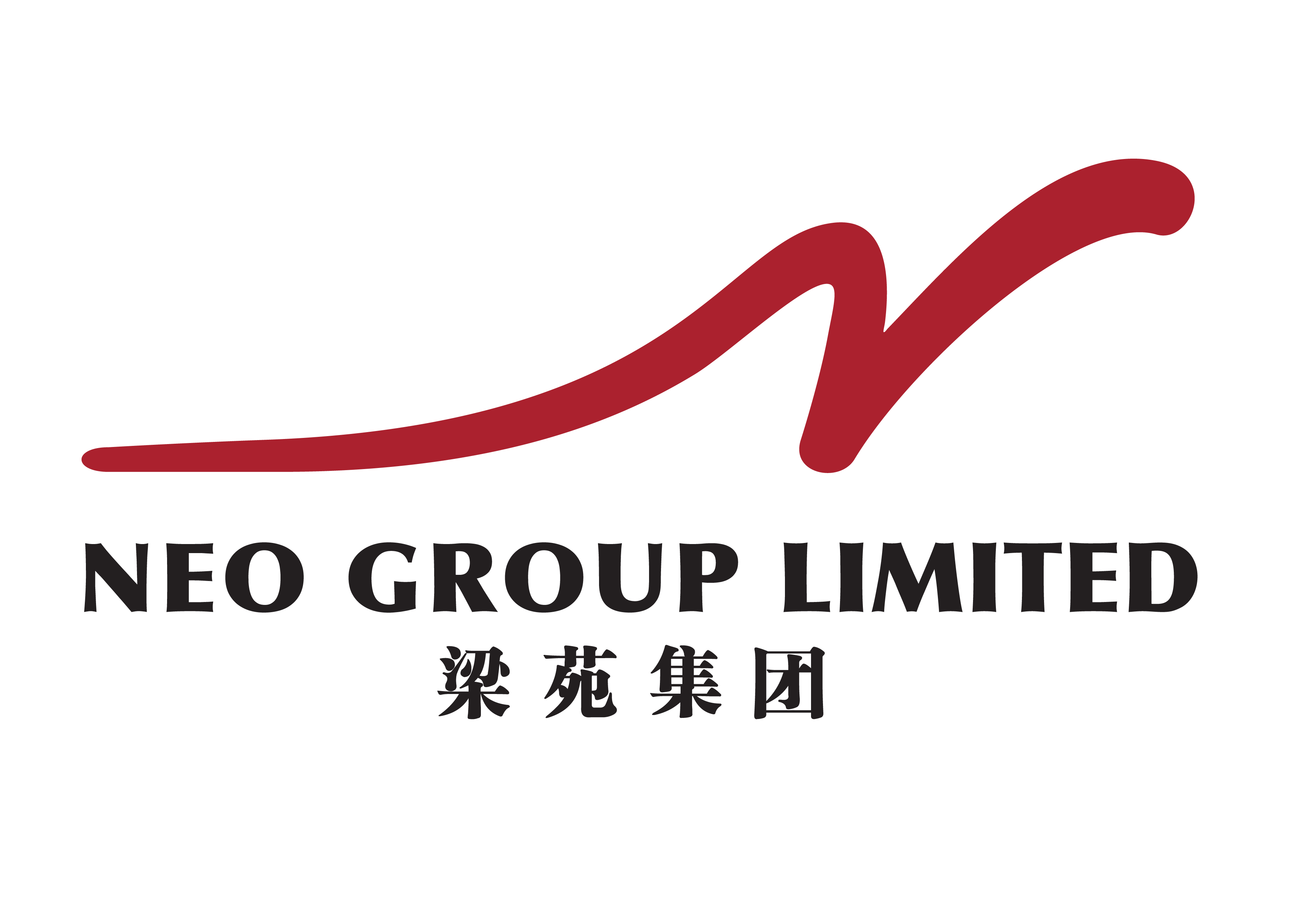 TK76 Recycle & Trading Pte Ltd