| | | |
| --- | --- | --- |
| contact@cwa.org.sg | +65 6466 7957 / 96 | +65 6466 5927 |
Management Information
Mr Peter Tan is the newly appointed Executive Director to Caregiving Welfare Association (CWA).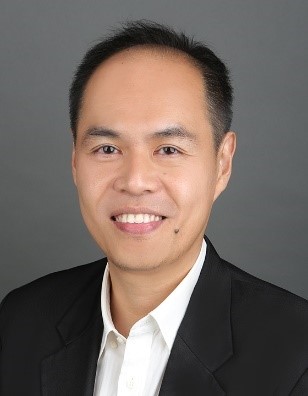 He graduated from University of Western Sydney in Engineering Management and was trained as a Combat Medic during his National Service. He had more than 20 years of leadership experience in both Government and Private Sector and accumulated a wealth of diverse experiences and knowledge in Community Engagement, Outreach, Volunteer Management, Fundraising, Partnership, Marketing, Operations, Communication, Events and Sales, among others.
He has worked and served in People's Association, National Environment Agency, Singapore Turf Club and Nanyang Technological University.
His career history is as follows:
Year
Organisations
Division/Department
Designation
2000 to 2011
People's Association
Grassroots Division/
Constituency Office

Constituency Director
2011 to 2012
National Environment Agency
Hawker Division/
Public Appeal & Community Outreach

Assistant Director
2012 to 2018
Singapore Turf Club
Hospitality Division/
Marketing, Operation & Events
Head of Department
2020 to 2021
Nanyang Technological University
University Advancement Office/
Business & Community Partners

Assistant Director
( Fundraiser of Major Gift )

Mr Peter Tan has also served in the Board of Council in Marketing Institute of Singapore (MIS) as Assistant Treasurer and Chairman of the Marketing and Communication Committee from 2019 to 2020.
He is currently serving in the Singapore Wushu, Dragon and Lion Dance Federation (SWDLF) Management Committee and is the Chairman of the Publication Committee, Member of the Asset Committee and Member of the EXCO Committee. He is also a volunteer in Punggol East Grassroots Organisations (GROs) and a community responder in the Singapore Civil Defence Force (SCDF) since 2016.
Mr Peter Tan looks forward to working with the Board, Team members, all Community and Corporate Partners to reach out and provide CWA's services to many more seniors and their caregivers.
We look forward to your continuous support towards CWA and Mr Peter Tan's team.
Dr Tan Hong Yee
President
Caregiving Welfare Association