| | | |
| --- | --- | --- |
| contact@cwa.org.sg | +65 6466 7957 / 96 | +65 6466 5927 |
Caregiver Support Group

As part of its efforts to reach out to caregivers, the Caregiving Welfare
Association (CWA) offers a support group to help members gain mutual
support from one another and also to share experiences about
personal struggles and how they overcome them.
Unaware of where to seek assistance from, many caregivers end up
bearing the heavy burden of looking after their loved ones themselves
and suffering in silence. This affects them emotionally, physically and
mentally – resulting in caregiver burnout at the end of the day.
Through the support group, allied professionals provide support group
sessions (for eg.: art therapy) to help caregivers meet daily challenges,
as well as emotional and psychological needs. In addition, counsellors
and guest speakers/trainers conduct caregiver-related workshops, such
as stress management and relaxation therapy.
CWA runs a Caregiver Support Group for caregivers to connect with one another. It is held on the last Saturday of every month. At each meeting, we organise activities that focus on: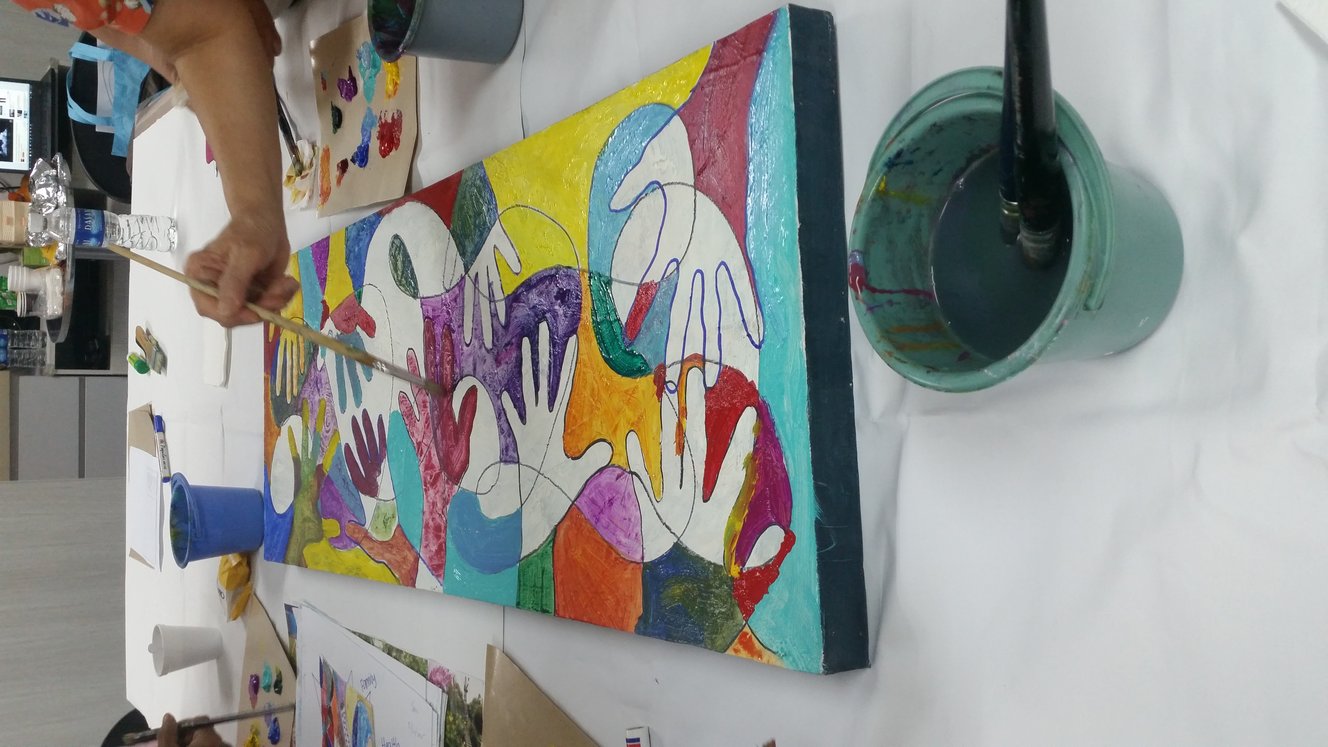 Providing an avenue for caregivers to share information and experiences




Allowing caregivers to feel connected with one another and hear how others have coped with similar difficult situations




Enabling caregivers to express their emotions in a safe haven without the fear of being judged



The Caregiver Support Group welcomes all caregivers to join us. For registration enquiries, please contact us at 6466 7957 or email
contact@cwa.org.sg
. You may also give consent for a representative or service provider to make the referral for you.
Registration Fee: $10 per session (Inclusive of refreshments)
For referral of any of the above services, please complete the referral form and return to us via email or fax.