| | | |
| --- | --- | --- |
| contact@cwa.org.sg | +65 6466 7957 / 96 | +65 6466 5927 |
Home Personal Care 


Caregiving Welfare Association (CWA) aims to provide quality care
that promotes the elderly's well-being at home, and reduce the need
for hospital re-admission or being institutionalized, thereby meeting the
health and social care needs of the elderly.
Click here to read more about the newspaper article on 'Closing the gaps to better support family caregivers' - Straits Times (Sep 5 2018)
*Home Personal Care (HPC)
- Companionship services (eg. befriending, grocery shopping, medication reminders, errand services, etc.)
- Personal Care services (eg. personal hygiene - bathing/bed bath, grooming, change of diapers and toileting, lifting and transferring, assisting with eating & drinking, etc.)
- Exercise and Recreation (eg. assist in simple exercises and mind-stimulating activities)
- Medical escort service
Home Care Services (HCS)

For more information about our Home Care Services, please click below:
*Subjected to the availability of our community caregivers (Our community caregivers are Singaporeans)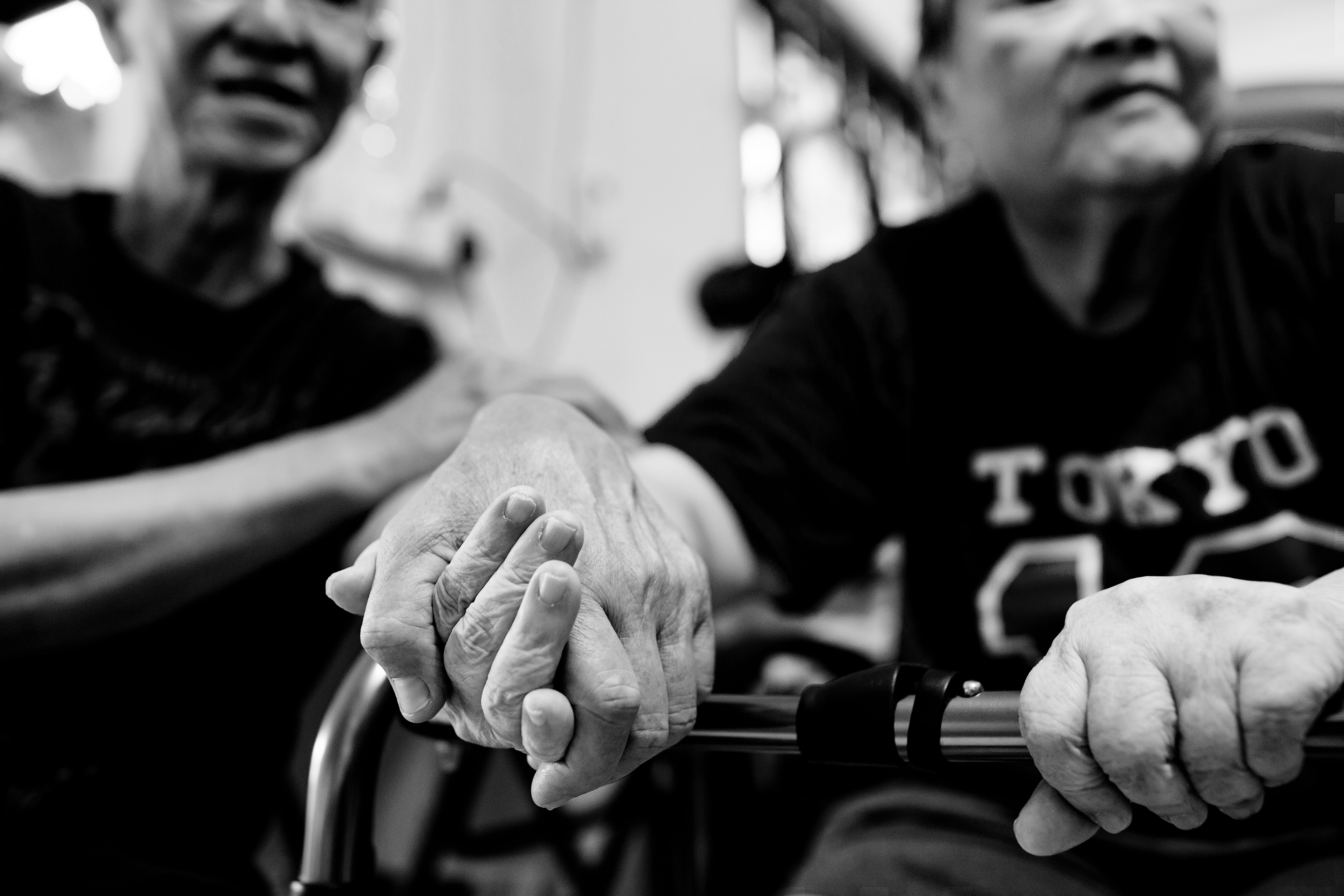 Who should apply?

- Aged 55 years or older
- Frail and/or homebound seniors
We accept referral from:
- Hospitals
- Polyclinics
- VWOs/NGOs
- Clinics (General Practitioners)
- Self-referral/ Consented referral by a representative or service provider on your behalf
Charges

Seniors who qualify for HCS through means testing will be eligible for government subsidy.
Please contact 6466 7996/ 6466 7957 for more information or email contact@cwa.org.sg