| | | |
| --- | --- | --- |
| contact@cwa.org.sg | +65 6466 7957 / 96 | +65 6466 5927 |
Volunteer
Register as a volunteer with us today!
You may register to be a volunteer by contacting us at 6466 7996 or completing the e-form by clicking
HERE
. Regardless of you coming as an individual or as a group, we will always welcome volunteers to share their skills and time with our seniors and family caregivers.
You may visit Caregiving Welfare Association on
Giving.Sg
to find out more about our volunteering opportunities too!
To read more about our quarterly e-newsletter about
'WHAT'S HAPPENING@CWA'
please click
HERE
.
______________________________________________________________________________________________________________________________________________
A big thank you to Gan Eng Seng Dragon Scouts for the generous donation of Covid-19 Essential Items and Food Rations.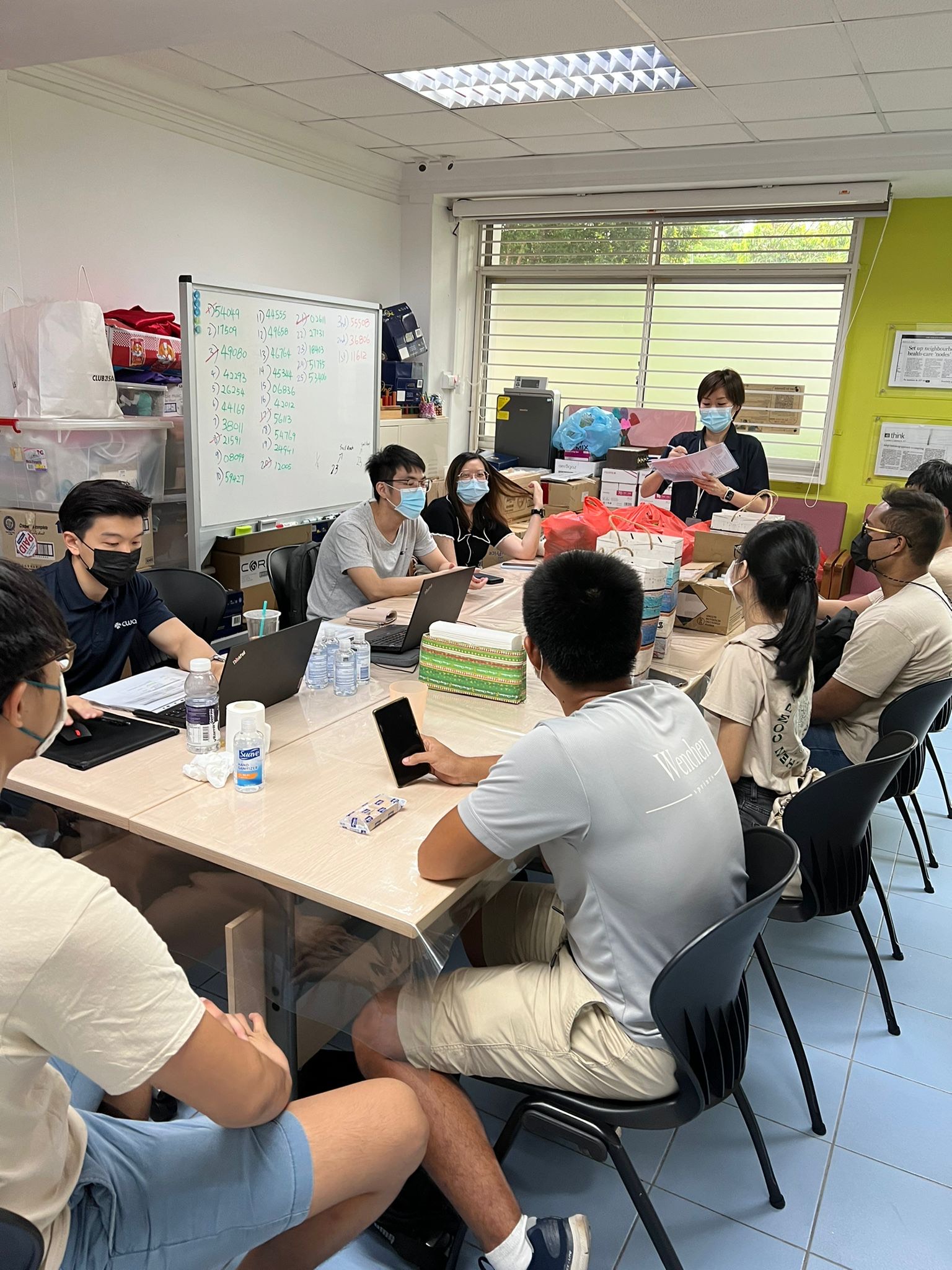 Chinese New Year - Golden Year Distributions 2022 in collaboration with NUS Science Club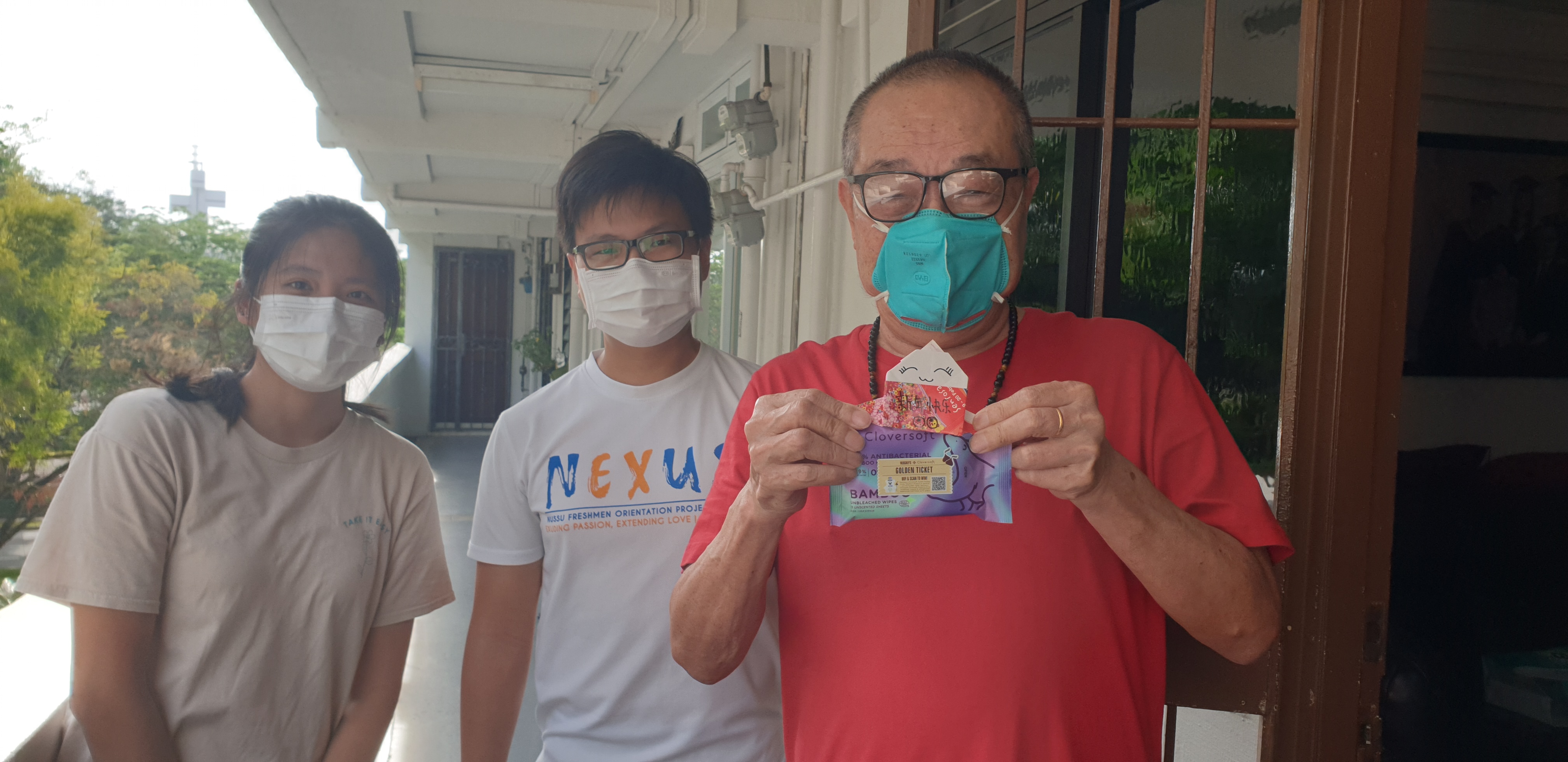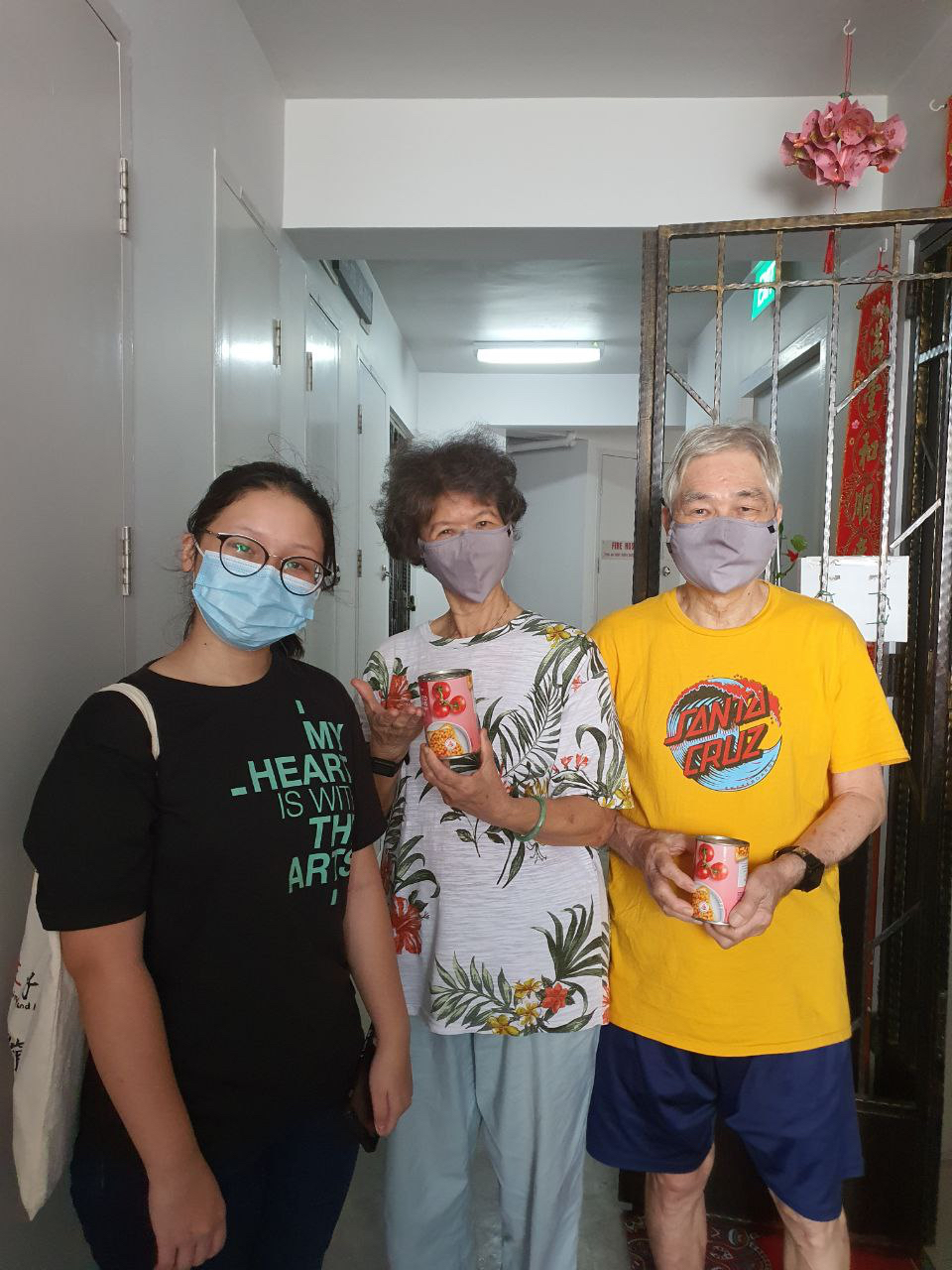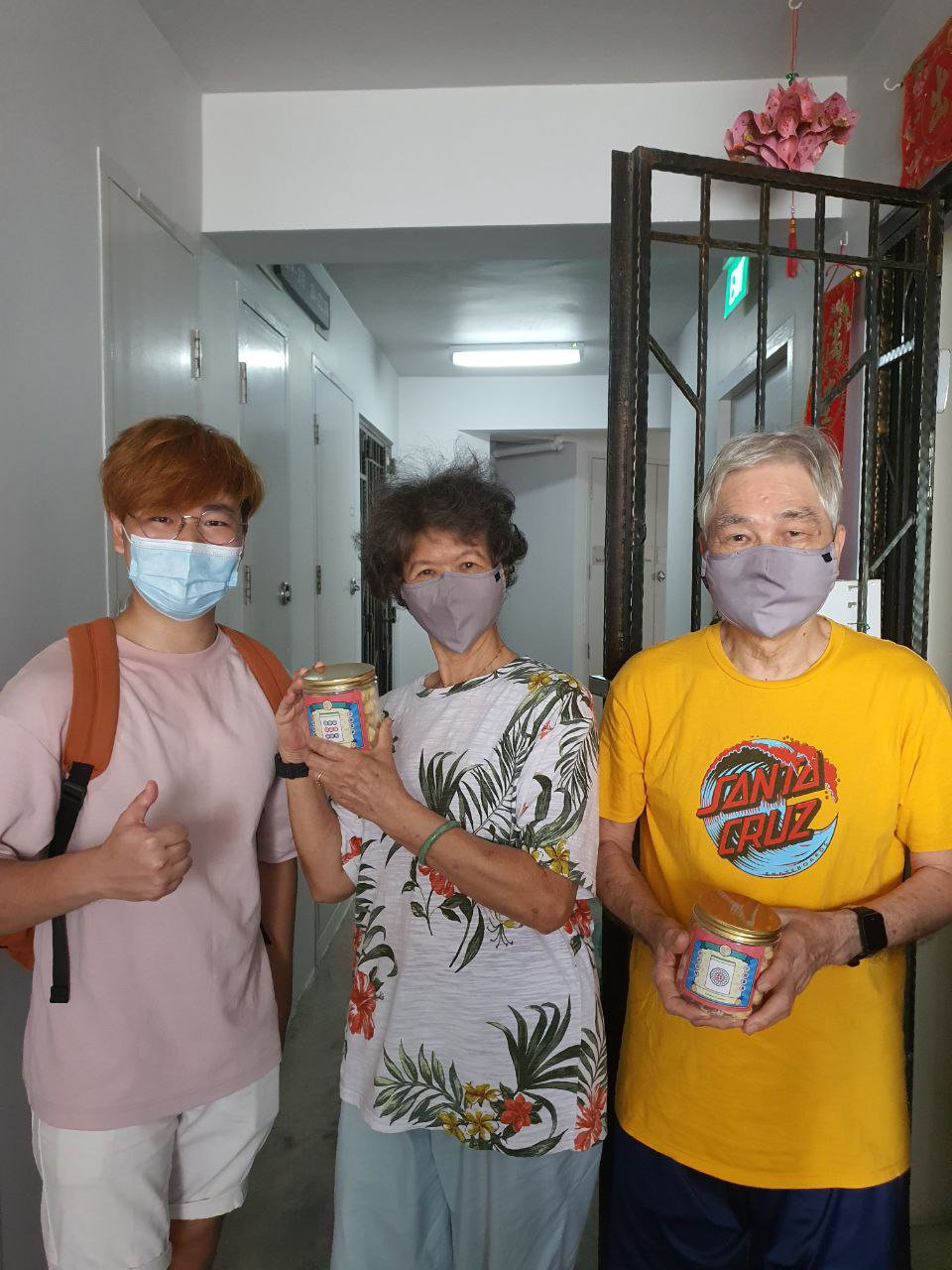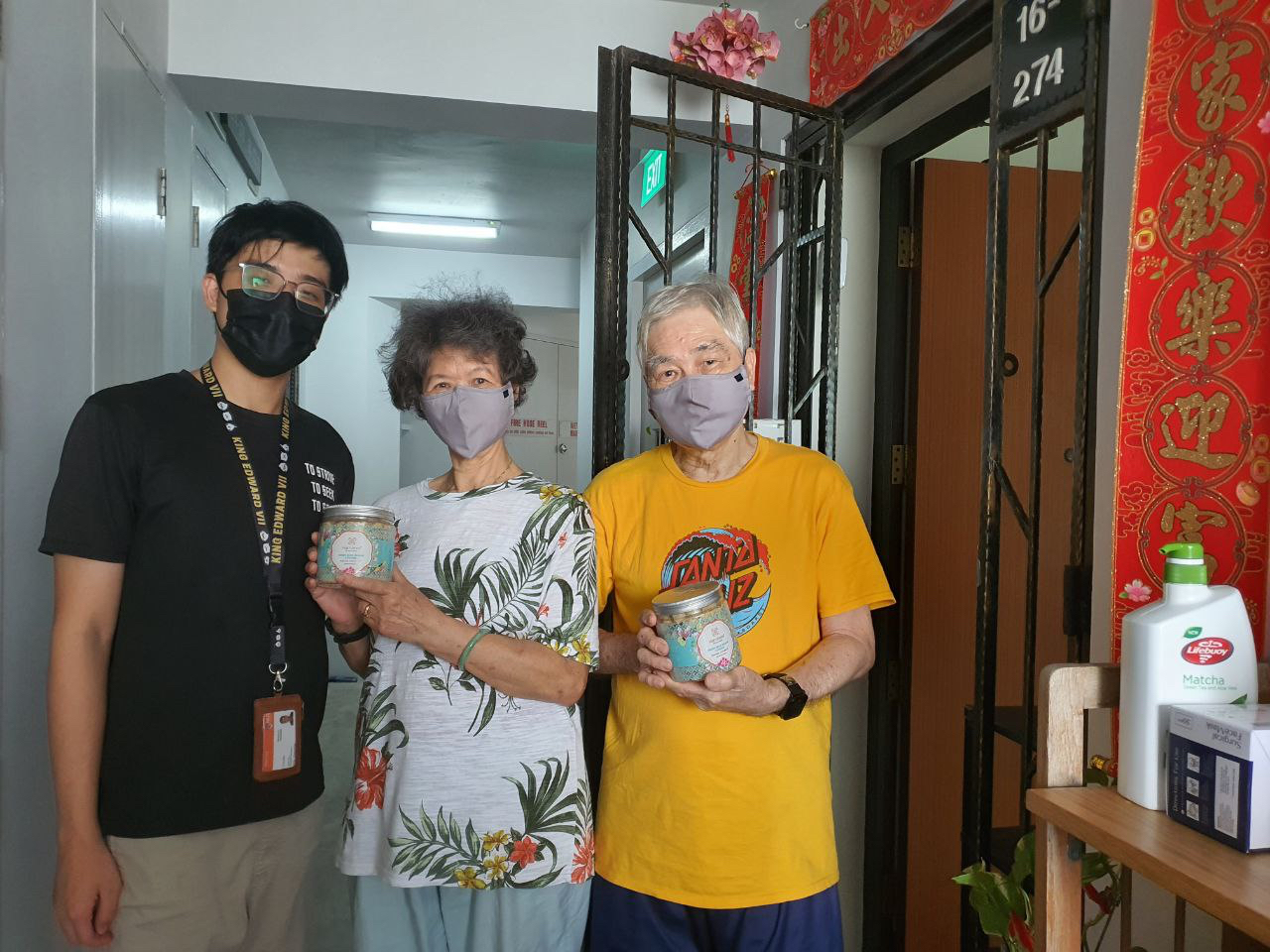 Chinese New Year 2022 - EMA Snacks Distributions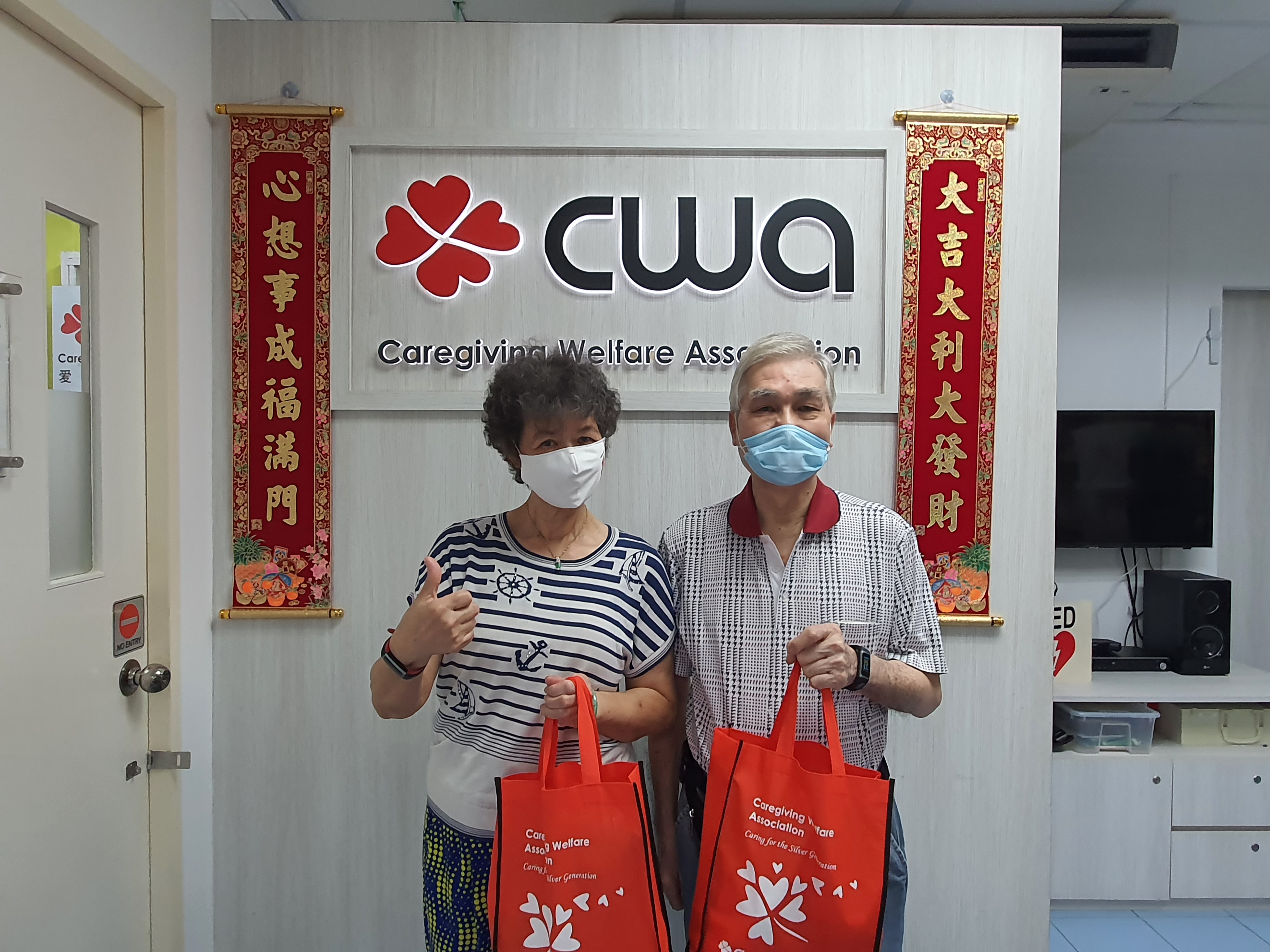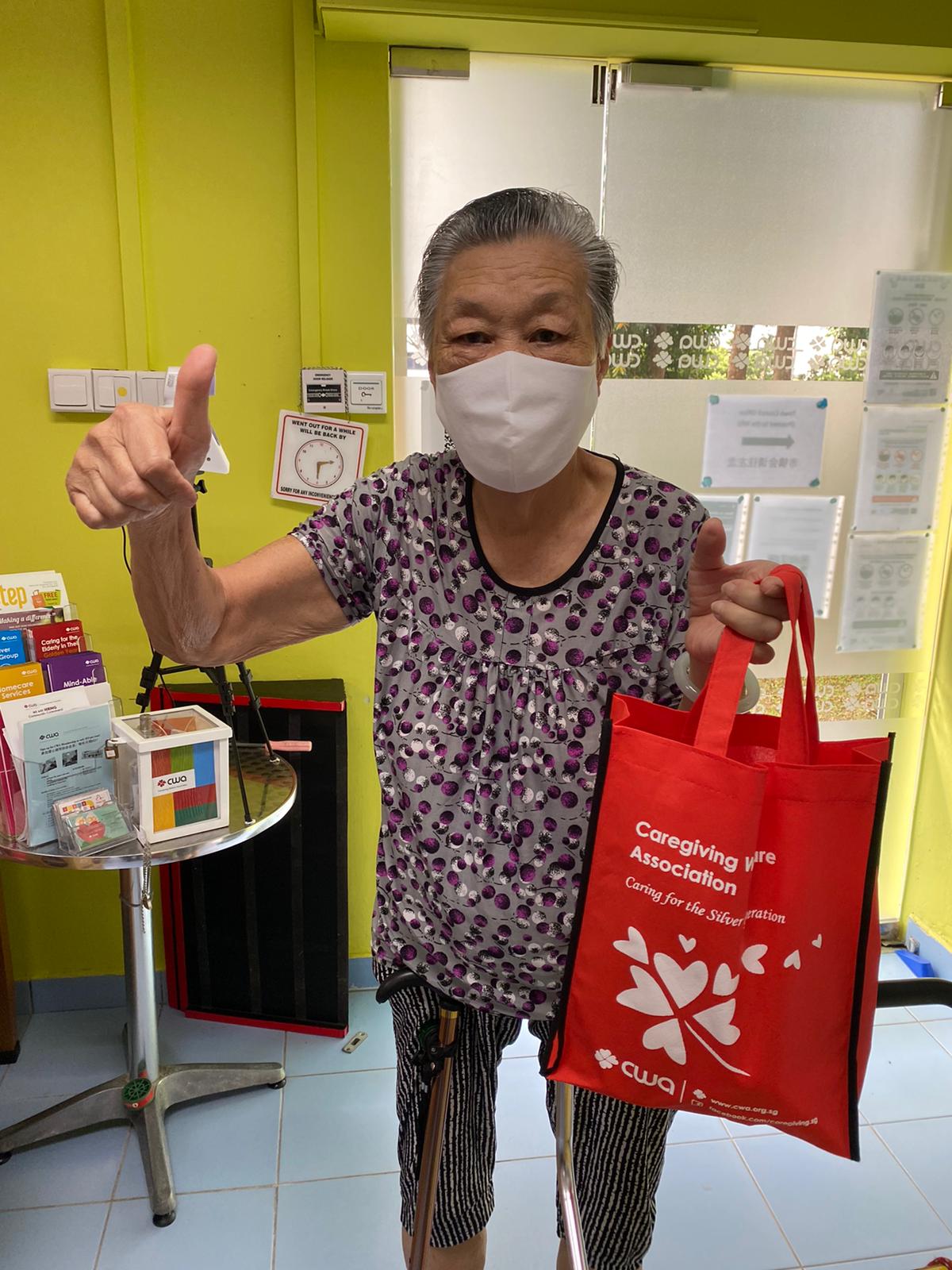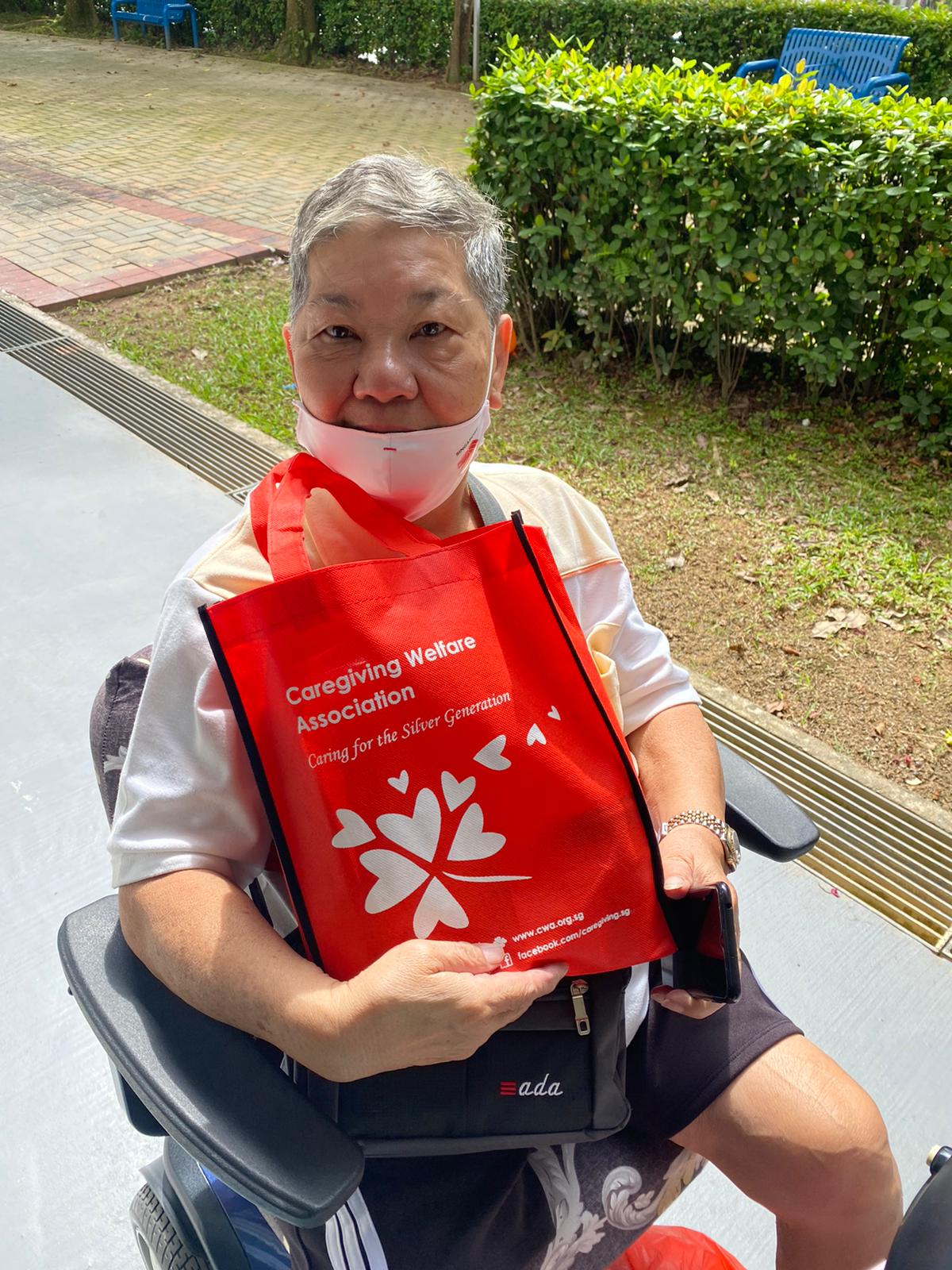 EMA Volunteers brought joy and happiness to the seniors in the community through distribution of provision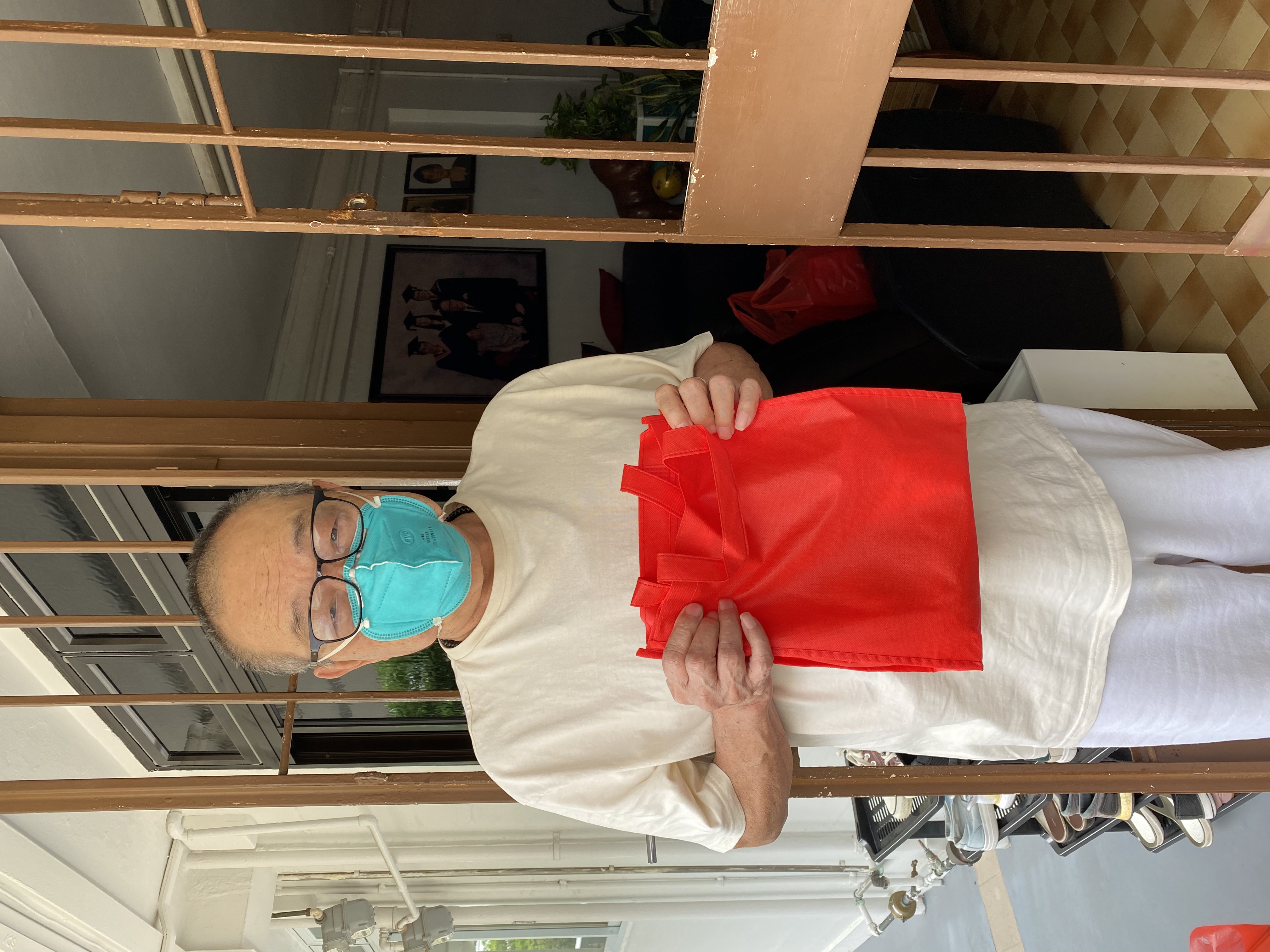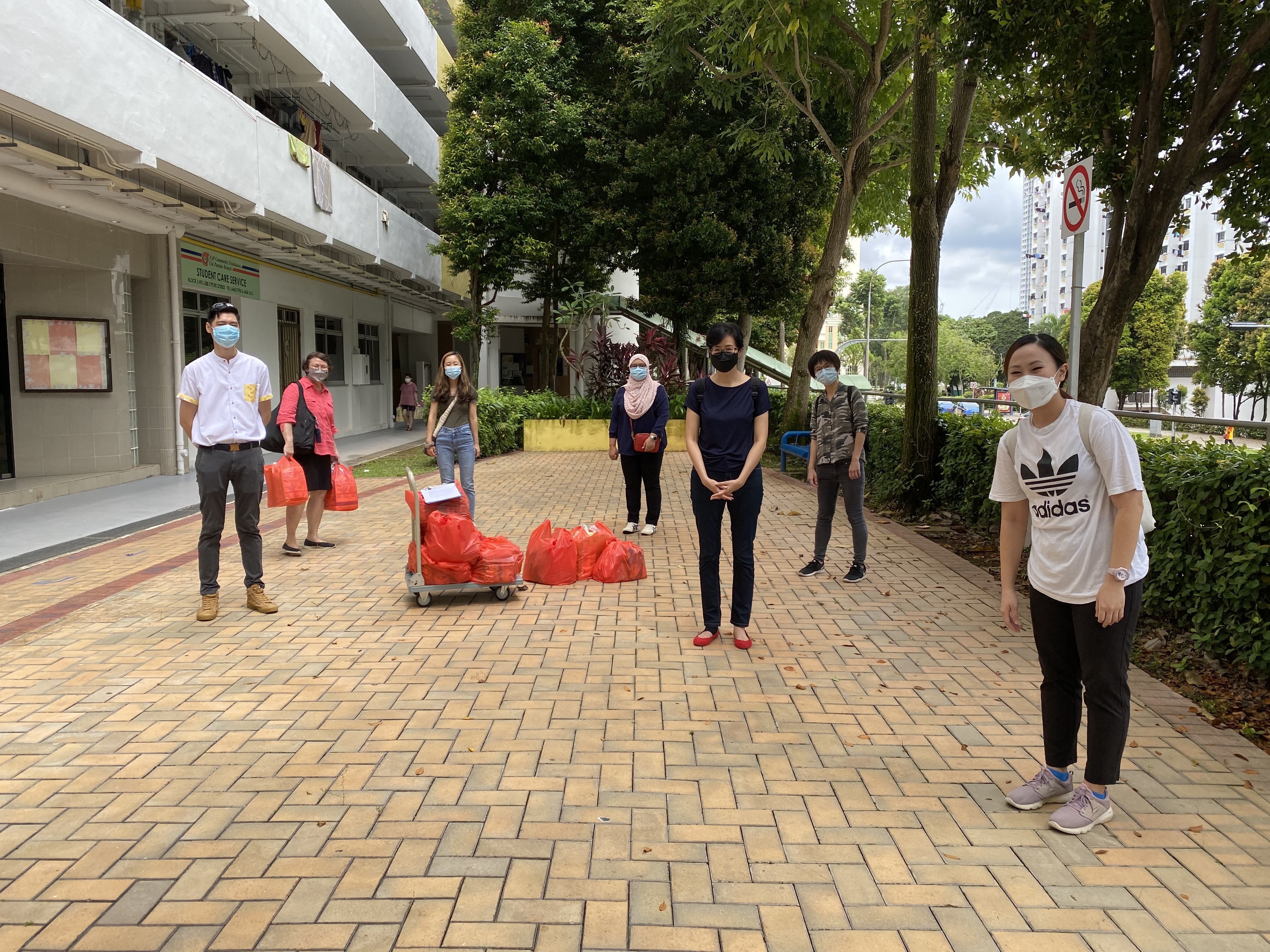 Tech Up For Seniors! An Initiative by the Energy Market Authority - Helping seniors to embrace technology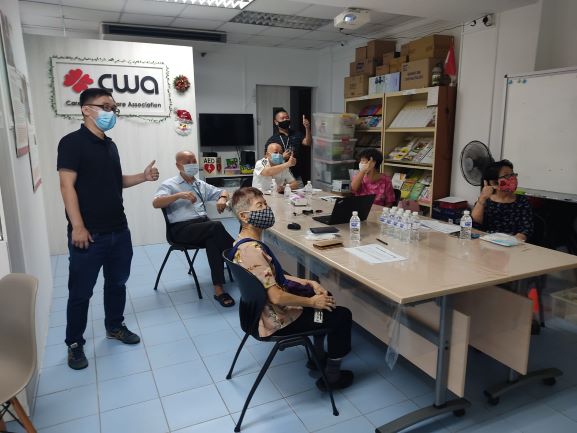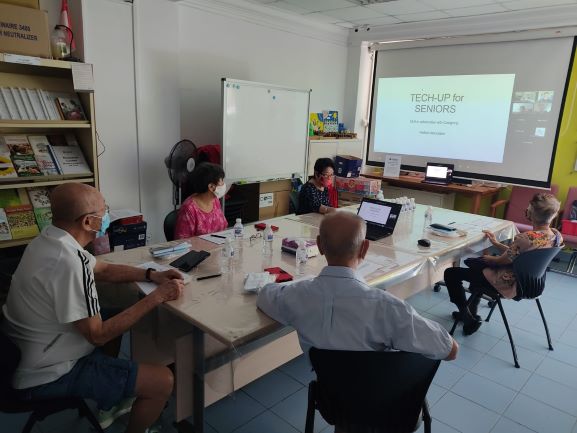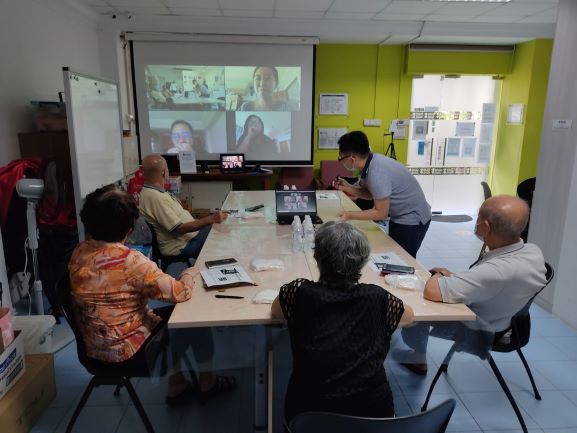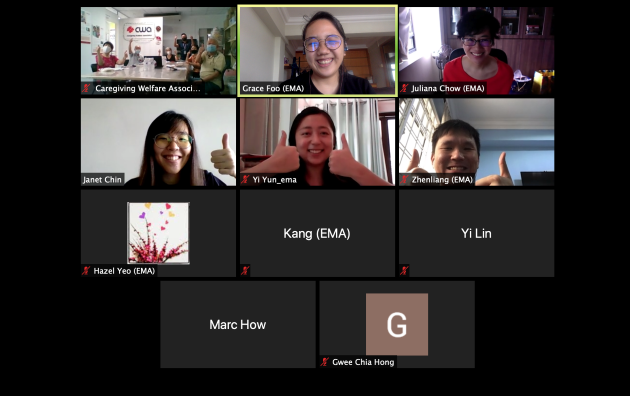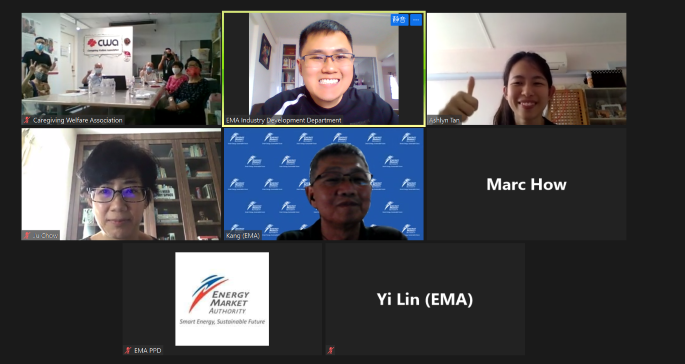 Energy Market Authority celebrating the Lunar New Year with our seniors! 2020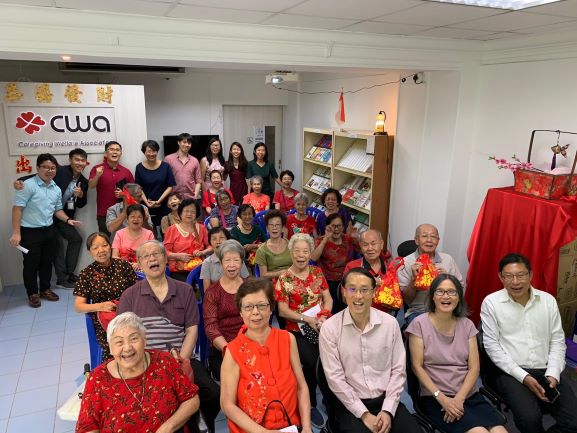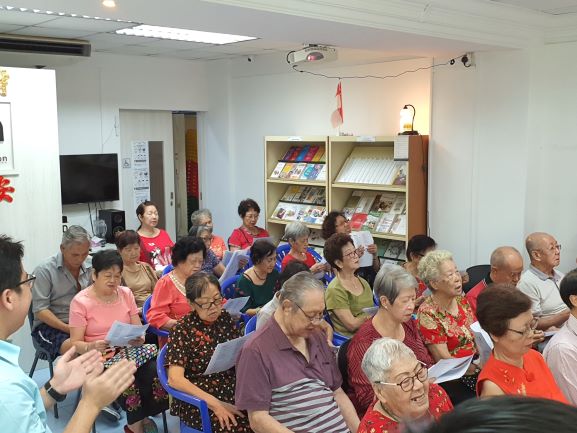 "It was heartwarming to see seniors enjoying themselves at the
Lunar New Year celebration that we hosted together with CWA.
Seeing the seniors enjoying themselves brought smiles to our faces."
- Energy Market Authority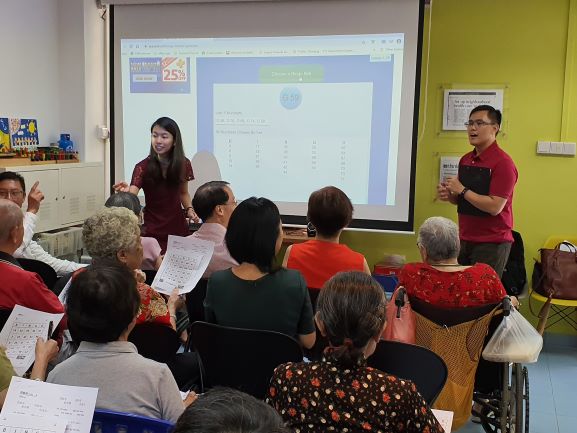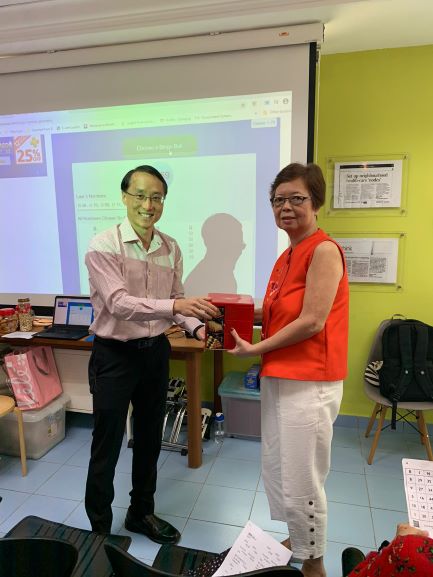 Mid-Autumn Festival Celebration (Thank you, Energy Market Authority, GoodwoodPark Hotel and Home's Favourite for your kind contribution)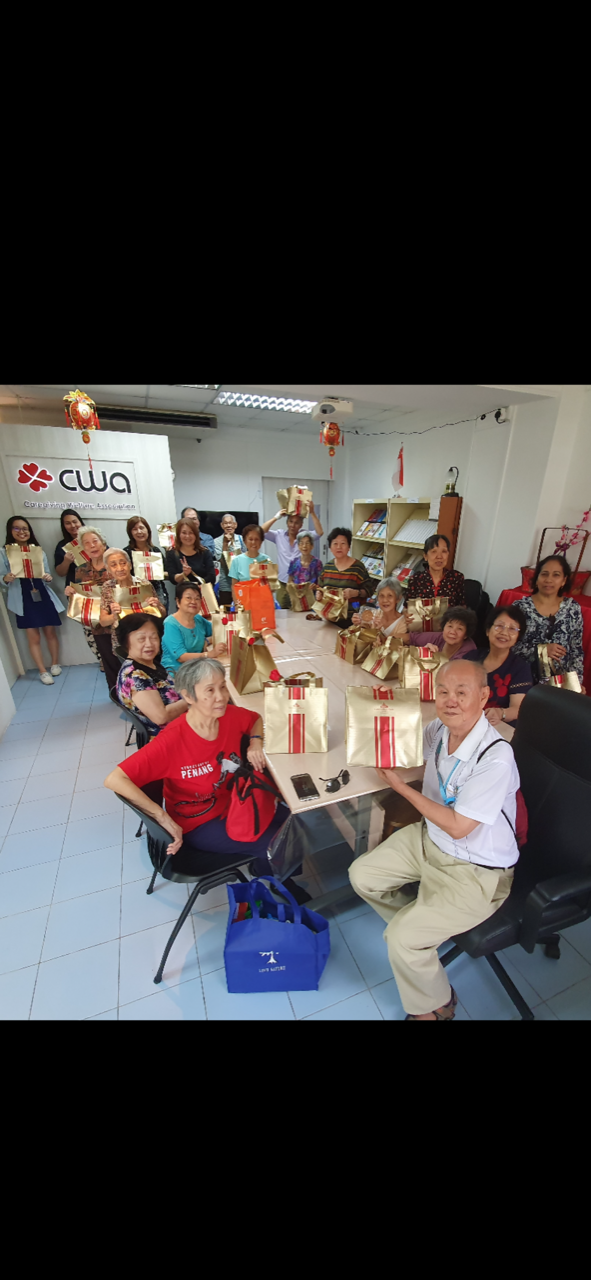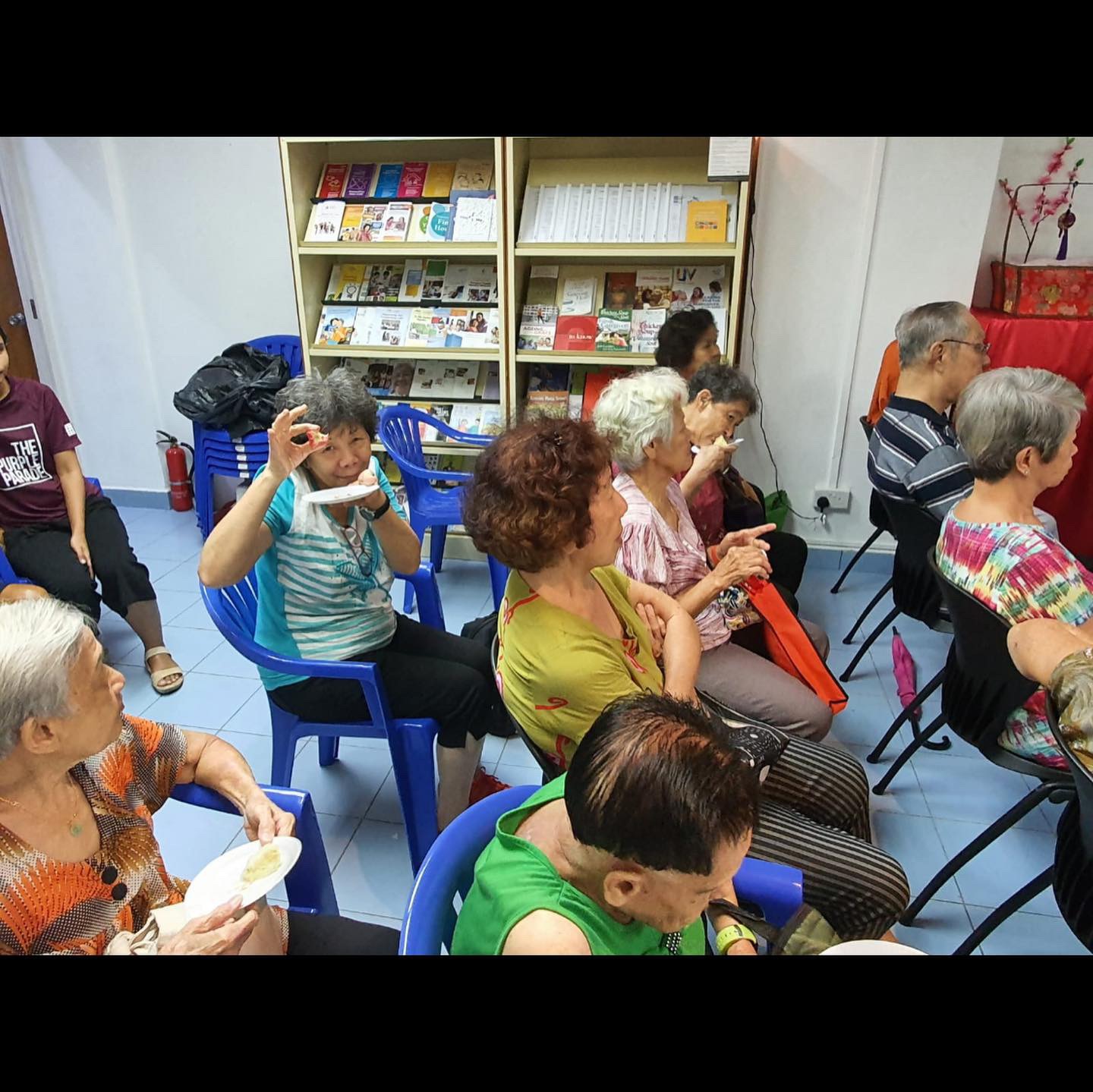 HAPPY LUNAR NEW YEAR with volunteers from the NUS Science Club!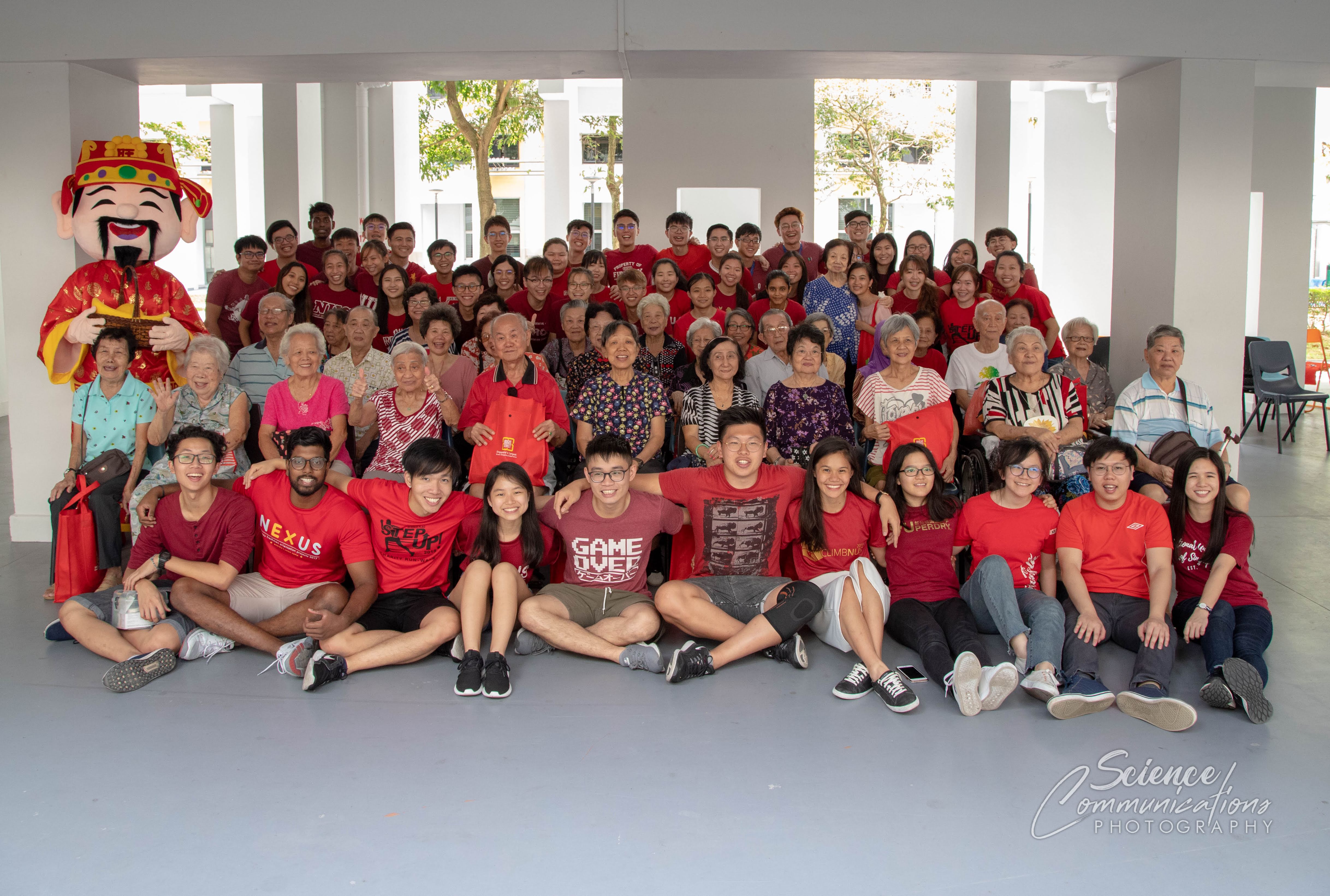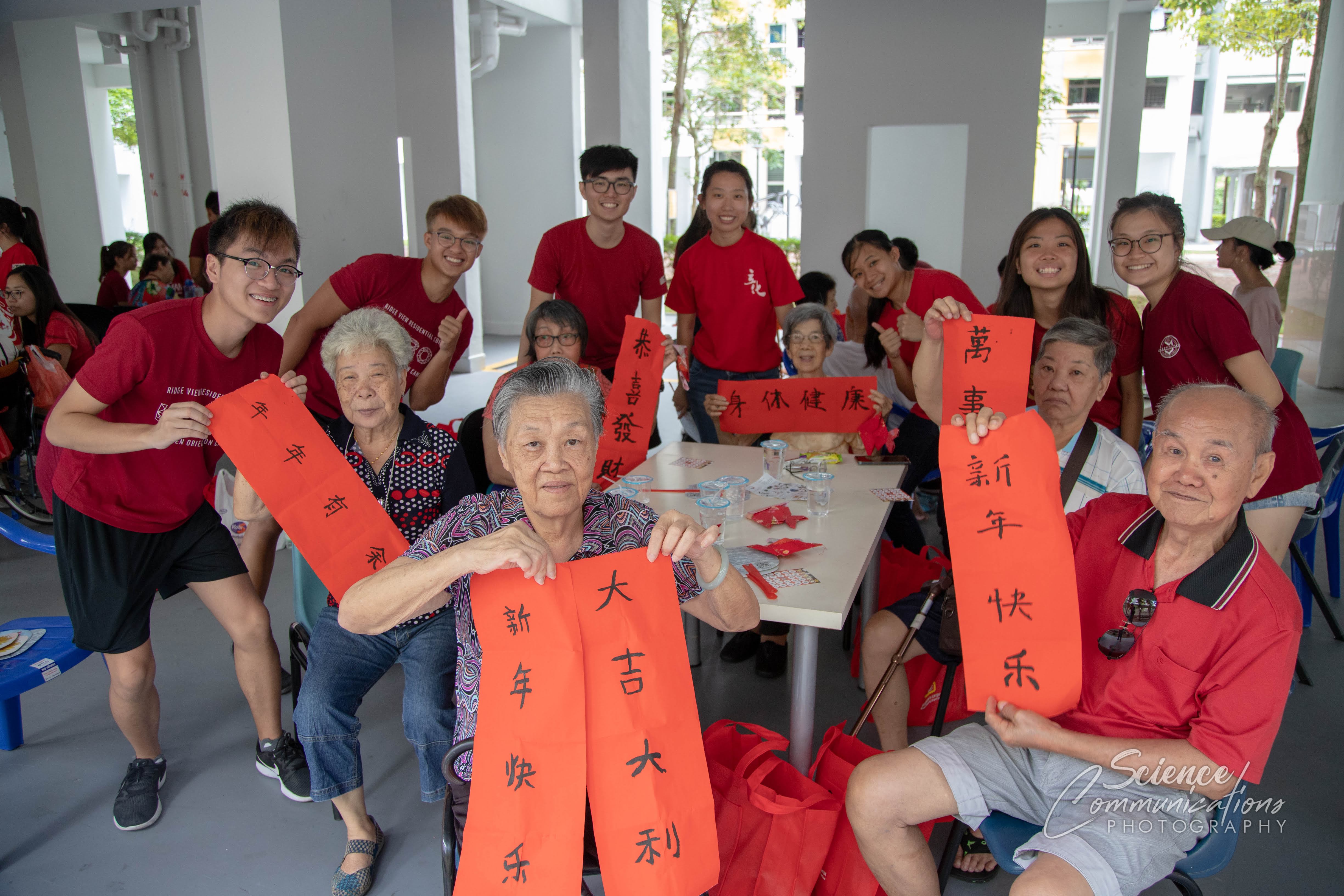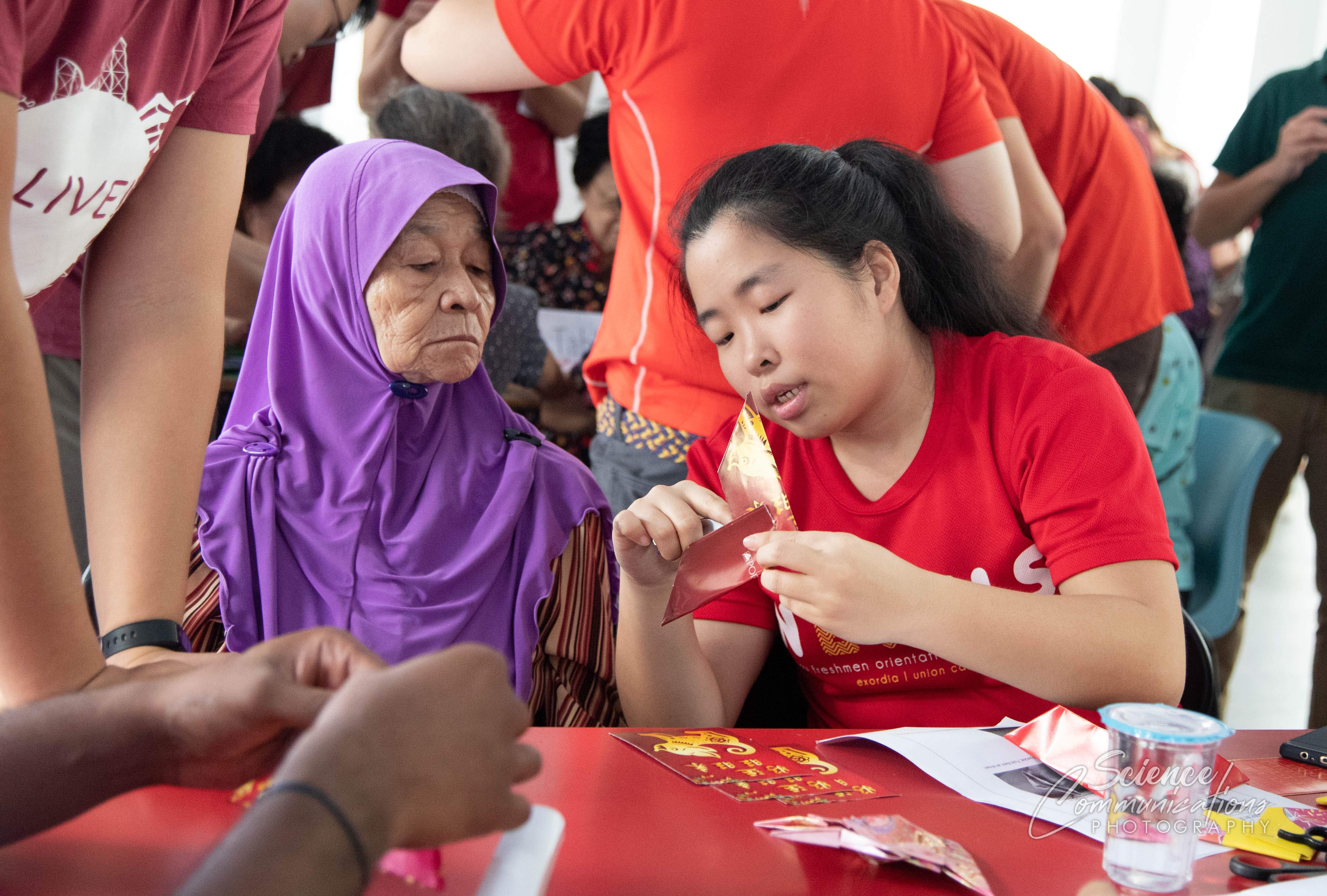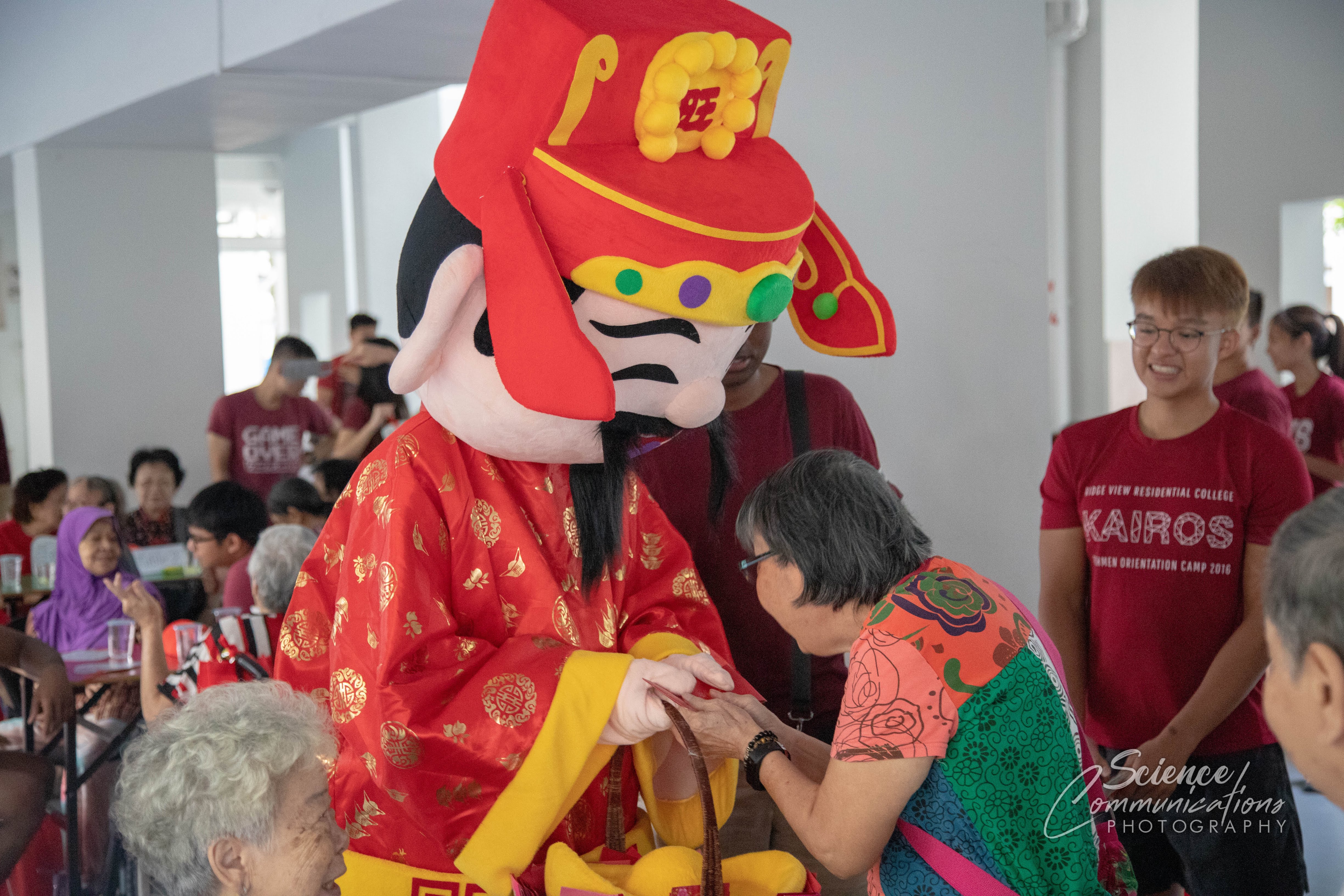 Thank you KMPG for this wonderful day out. CWA seniors had a great time!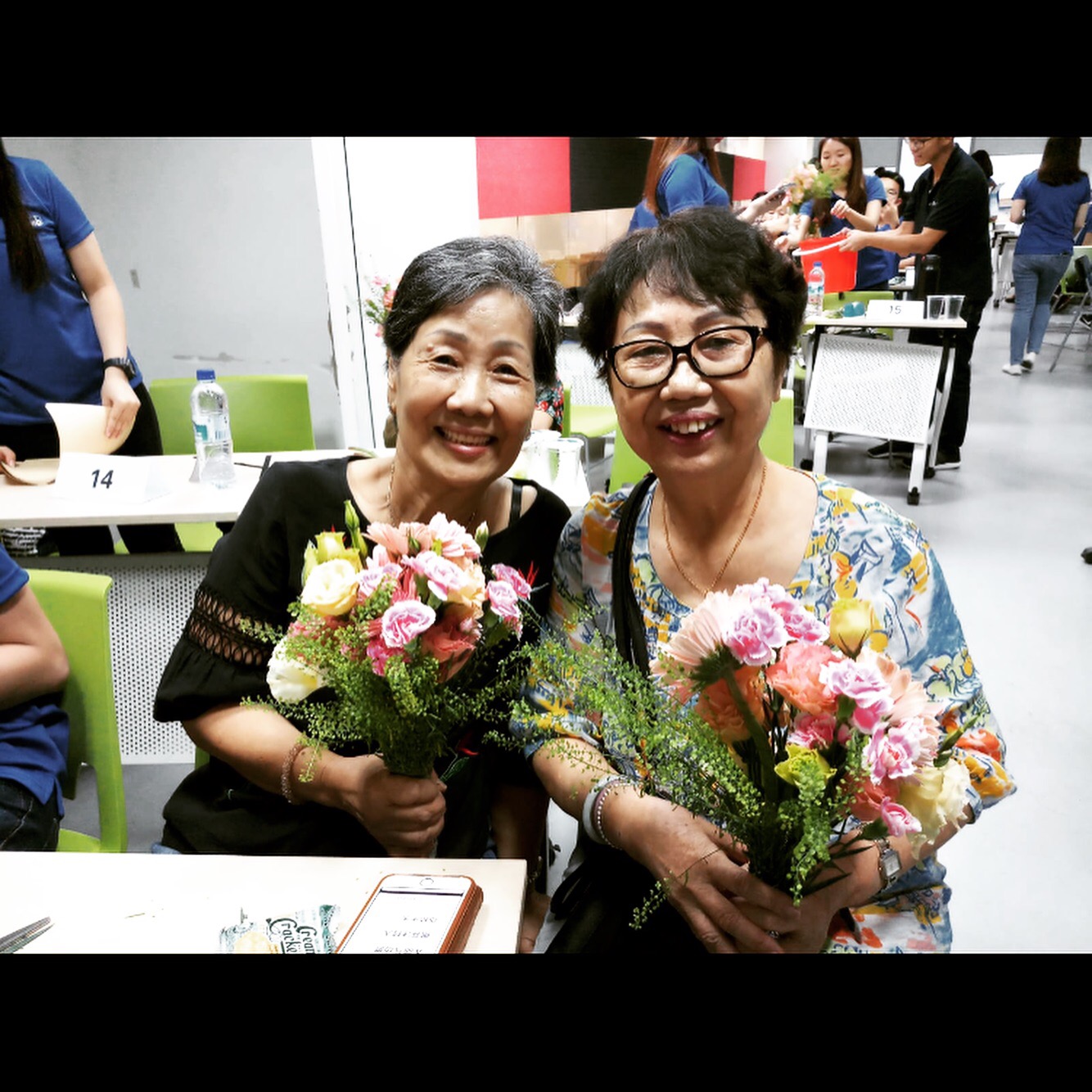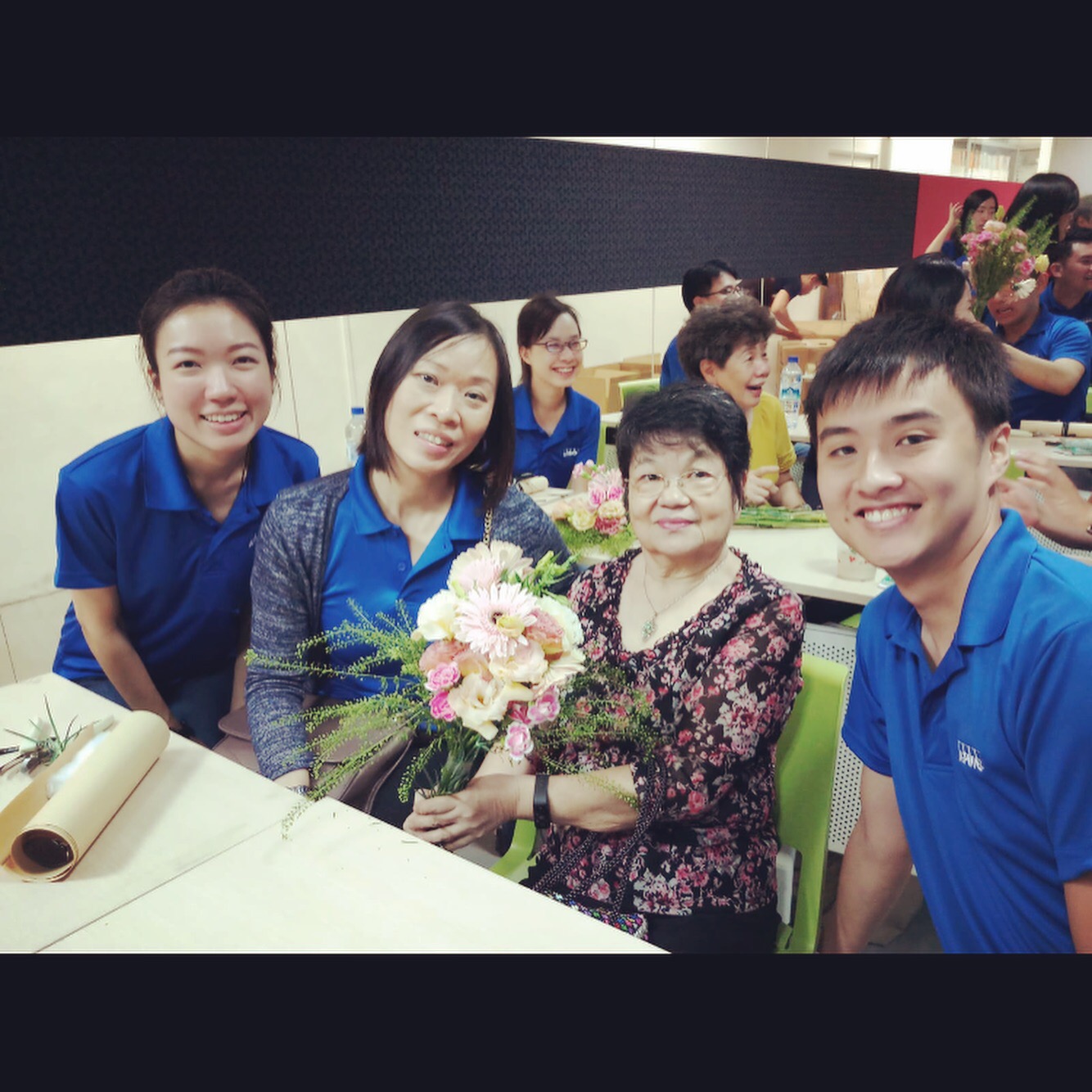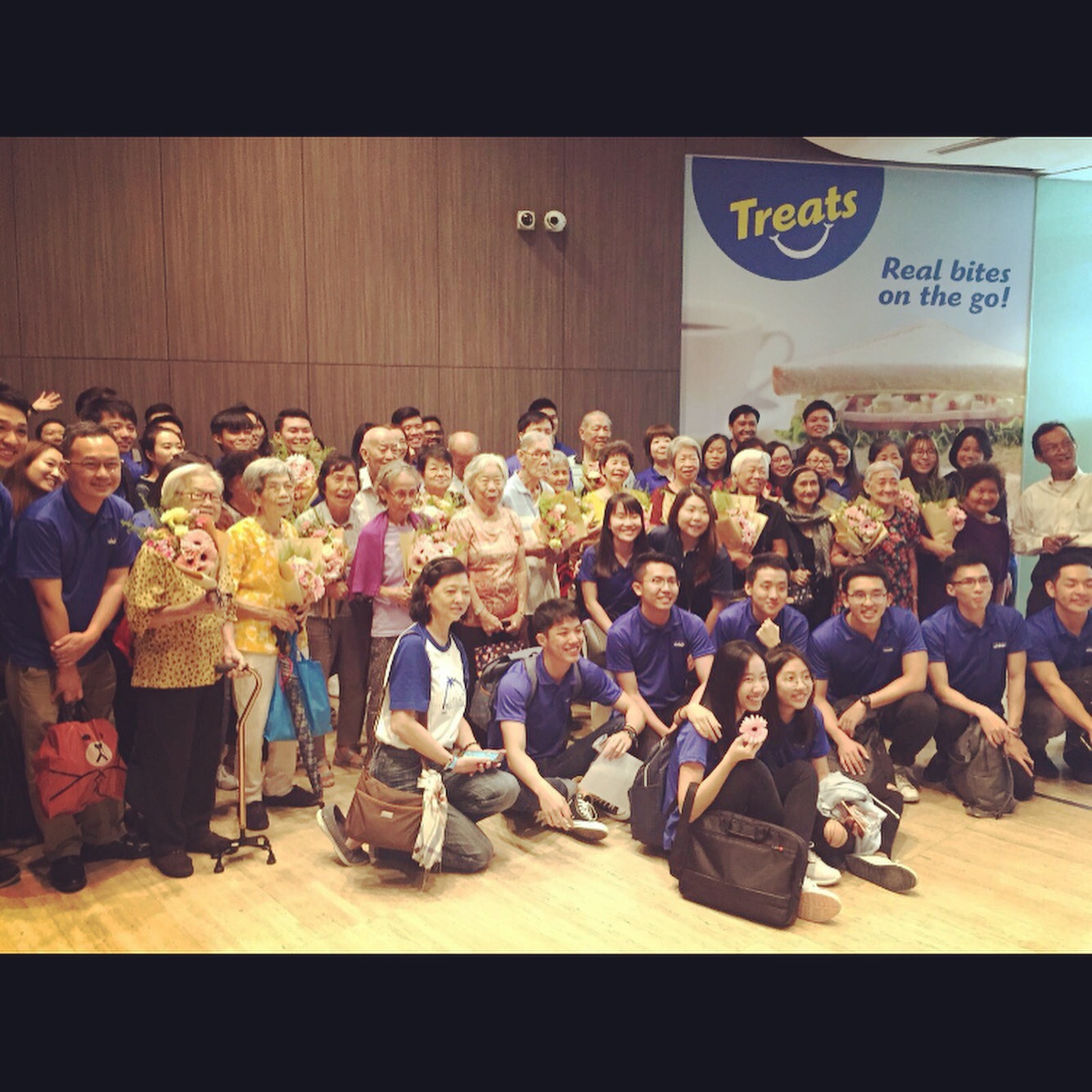 Volunteers in ACTION!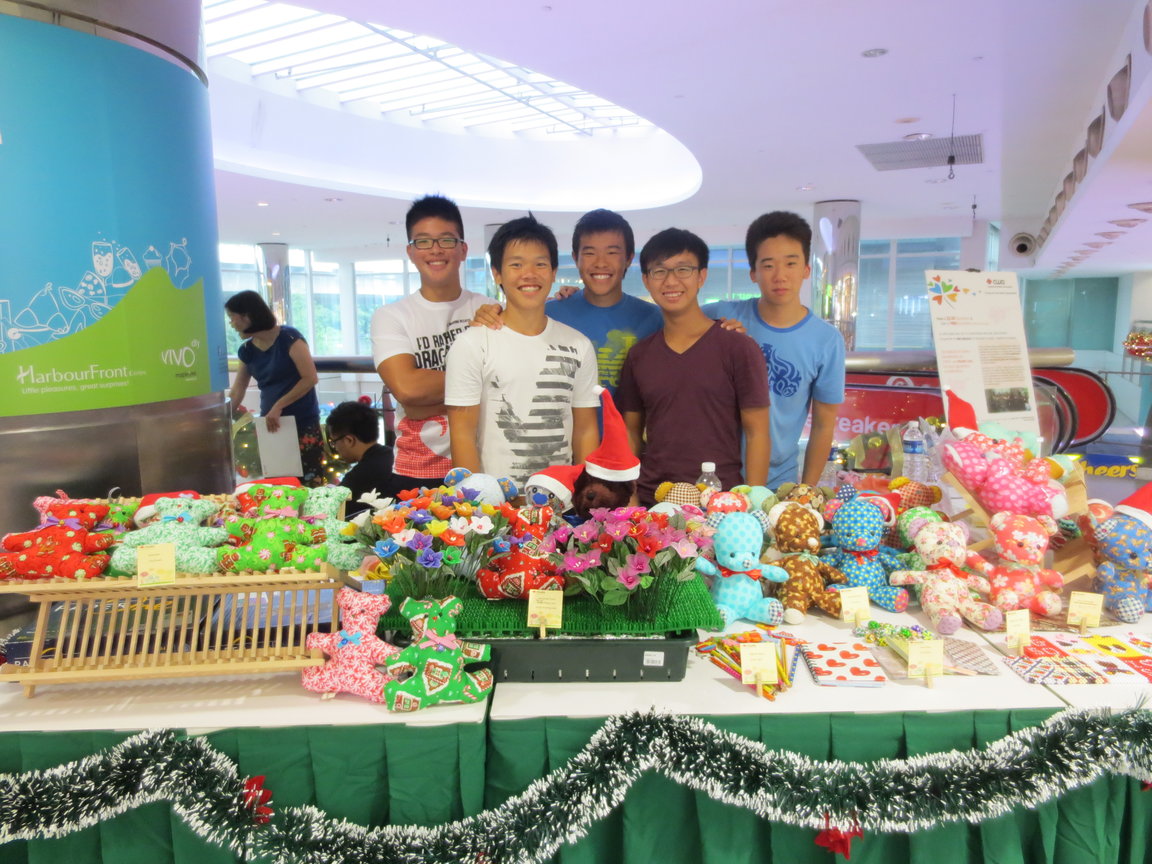 Staff from the Energy Market Authority celebrating the Lunar New Year with our seniors!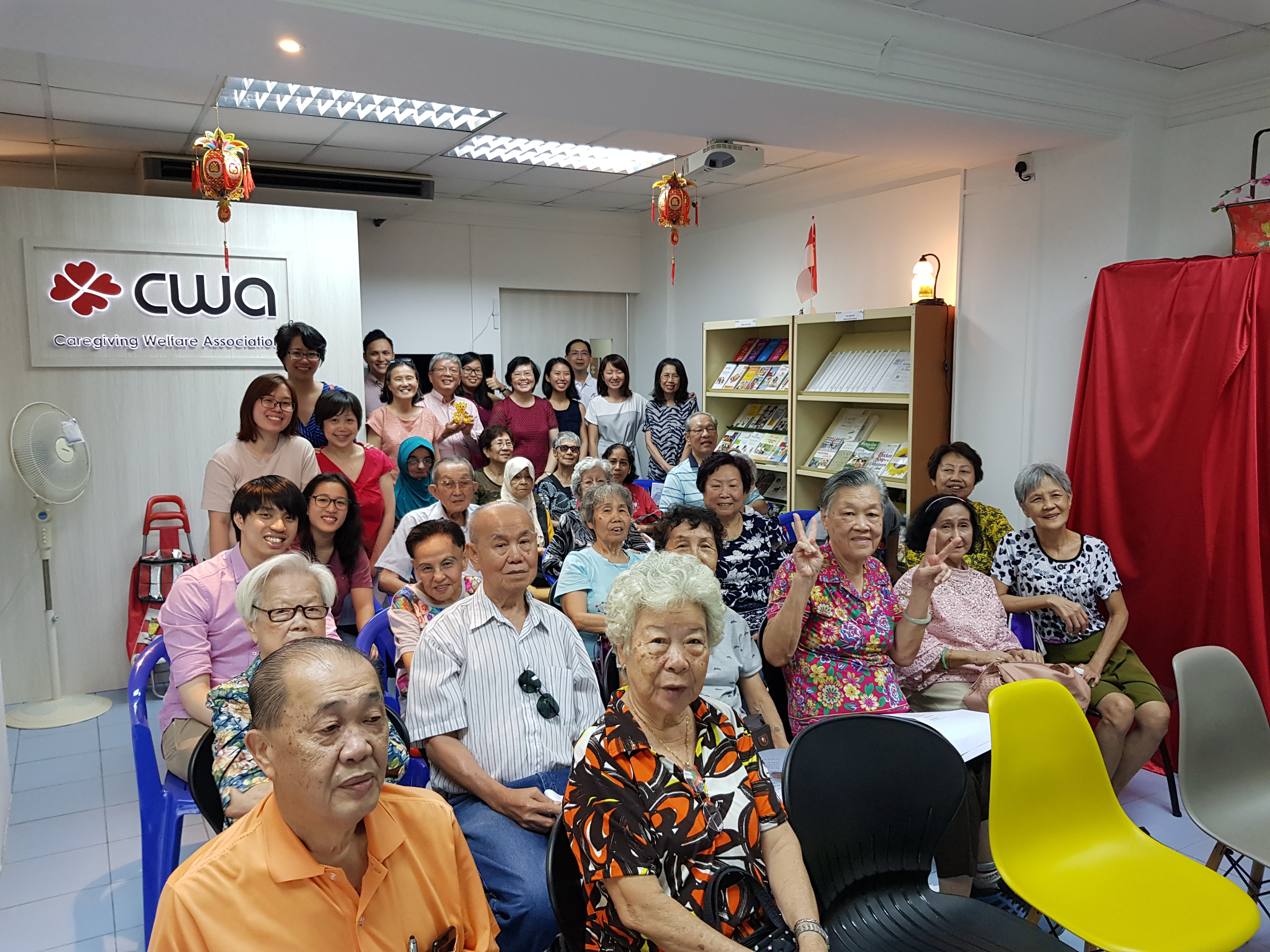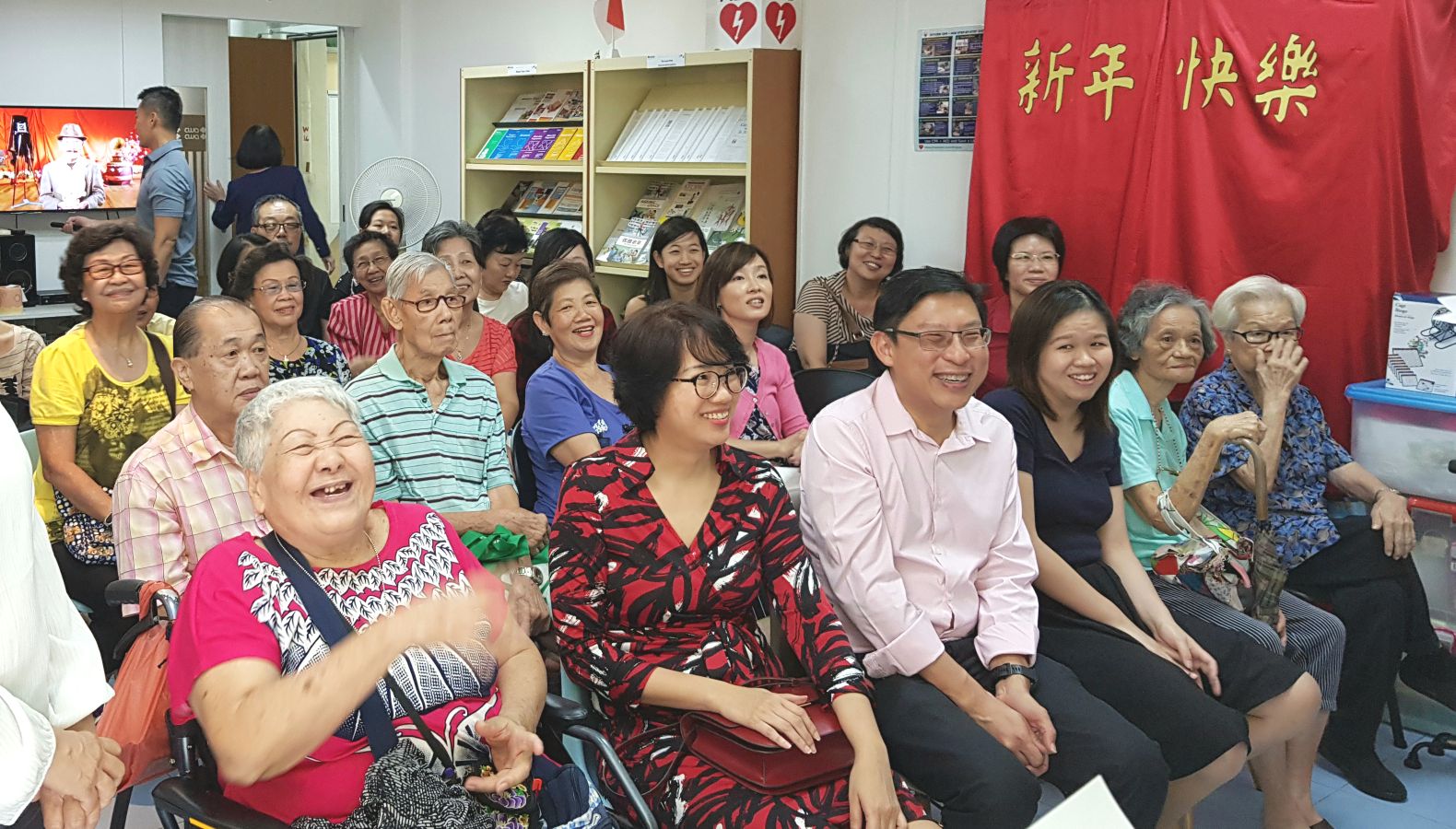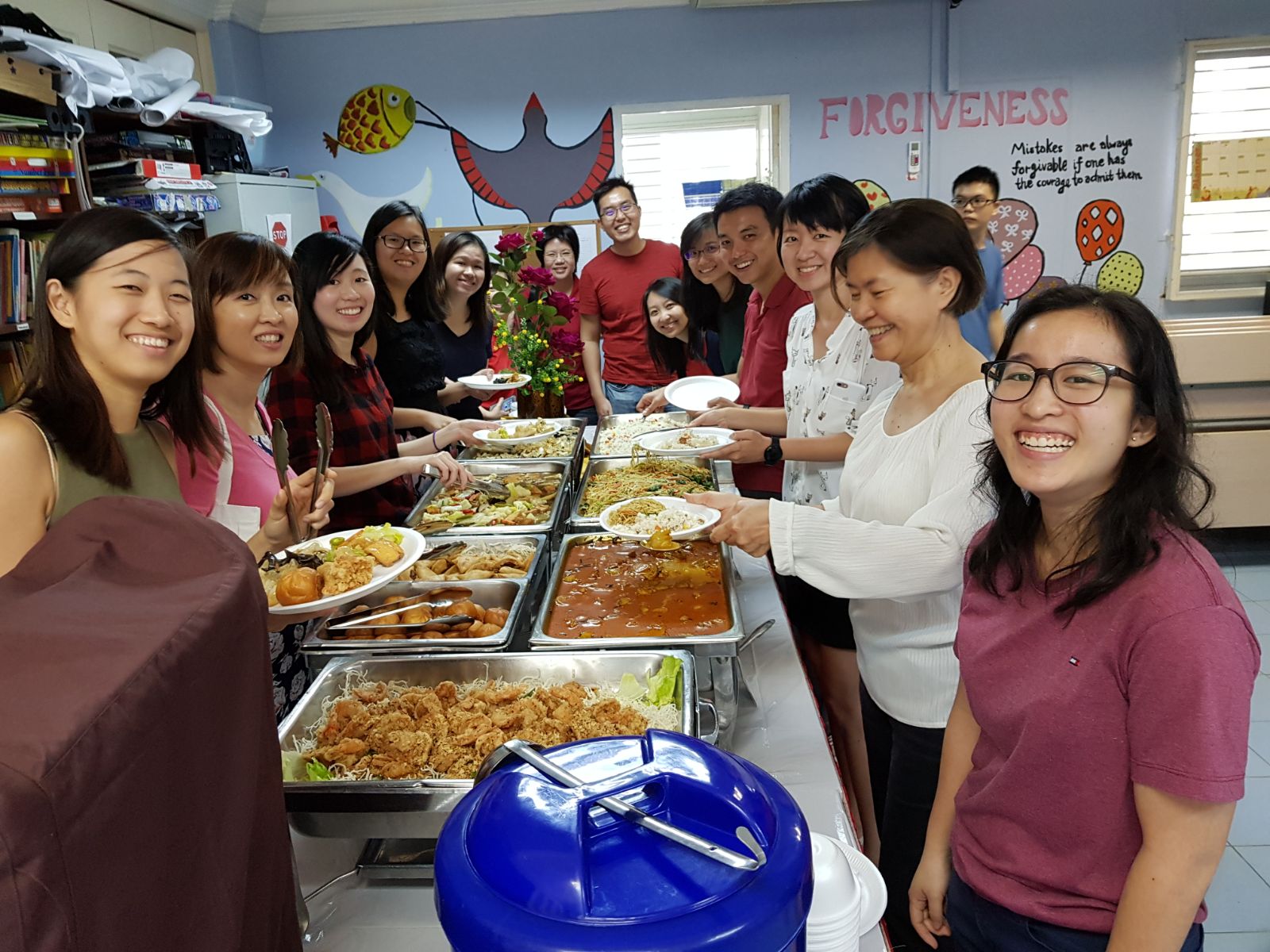 A Day out with GRAB! Thank you GRAB for the wonderful support !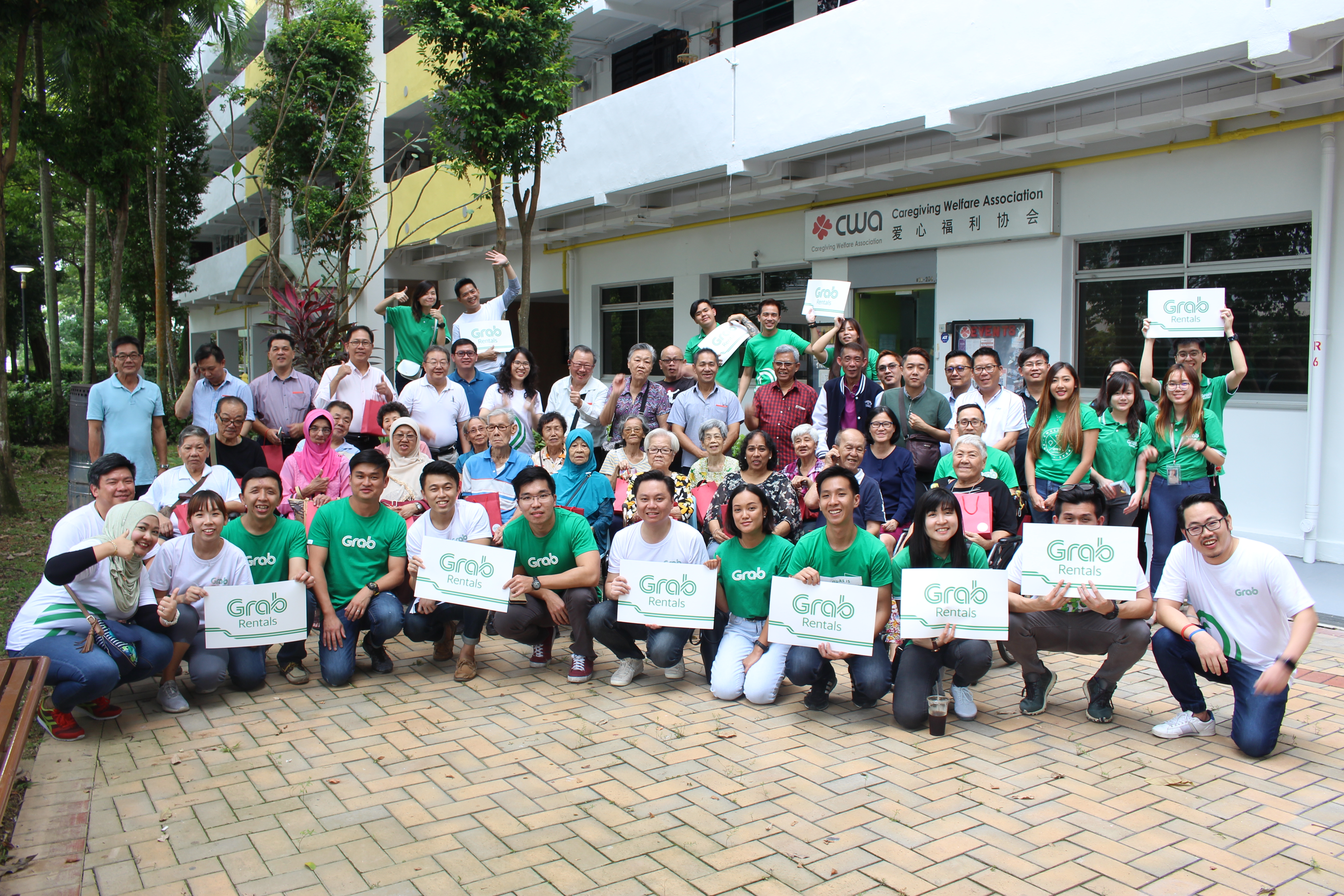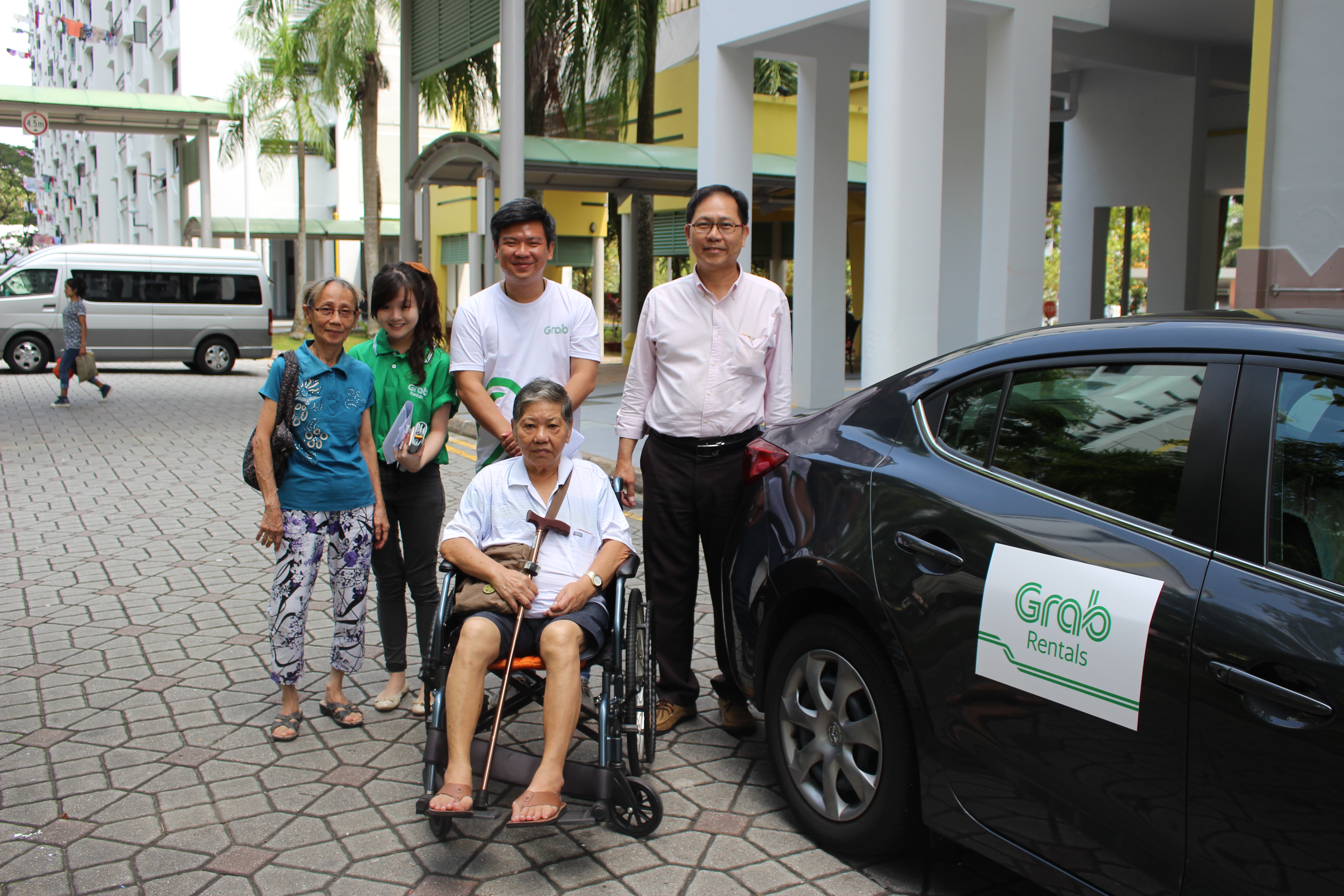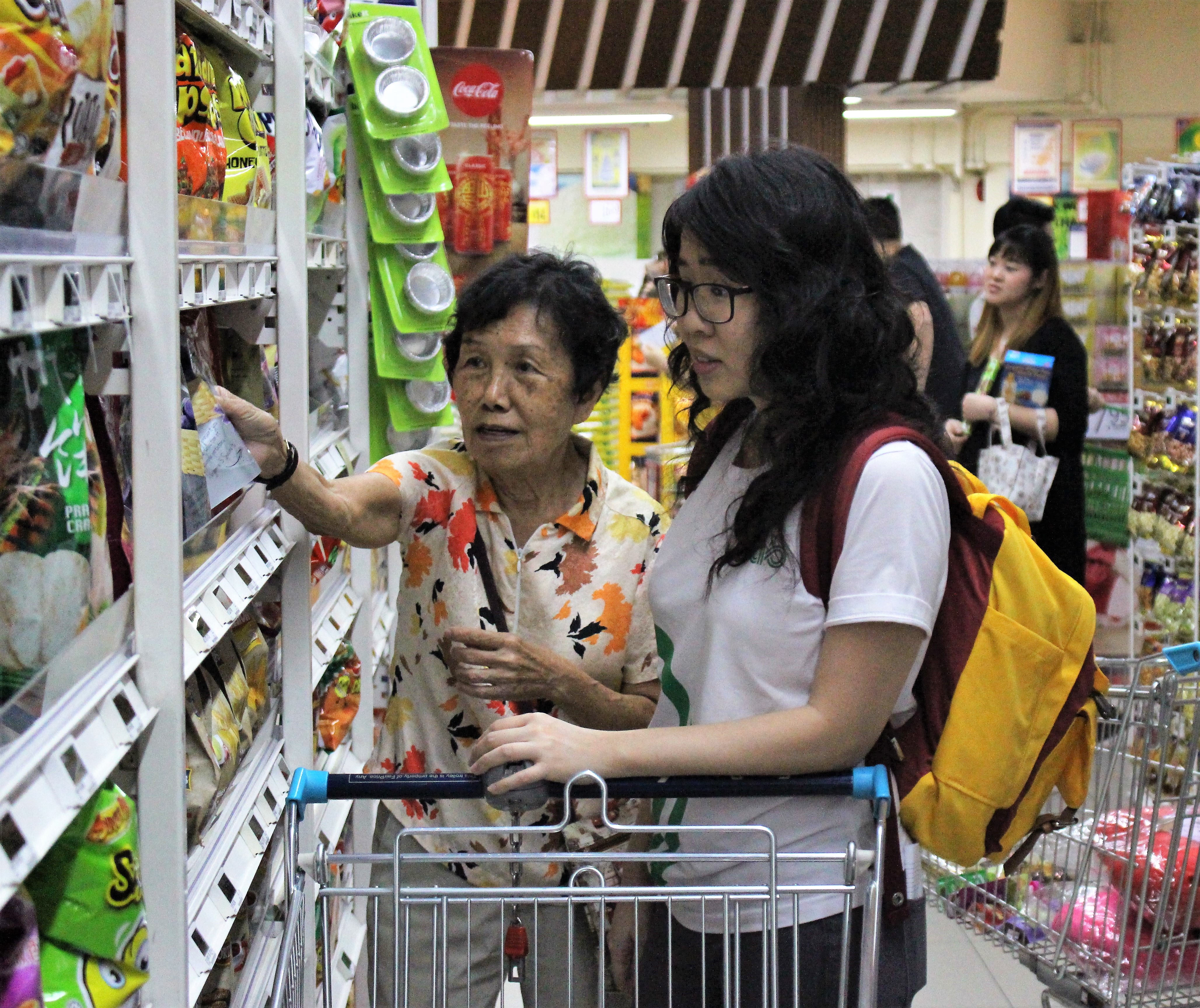 Celebrating with our seniors! Thank you Pei Tong Primary School for this meaningful event!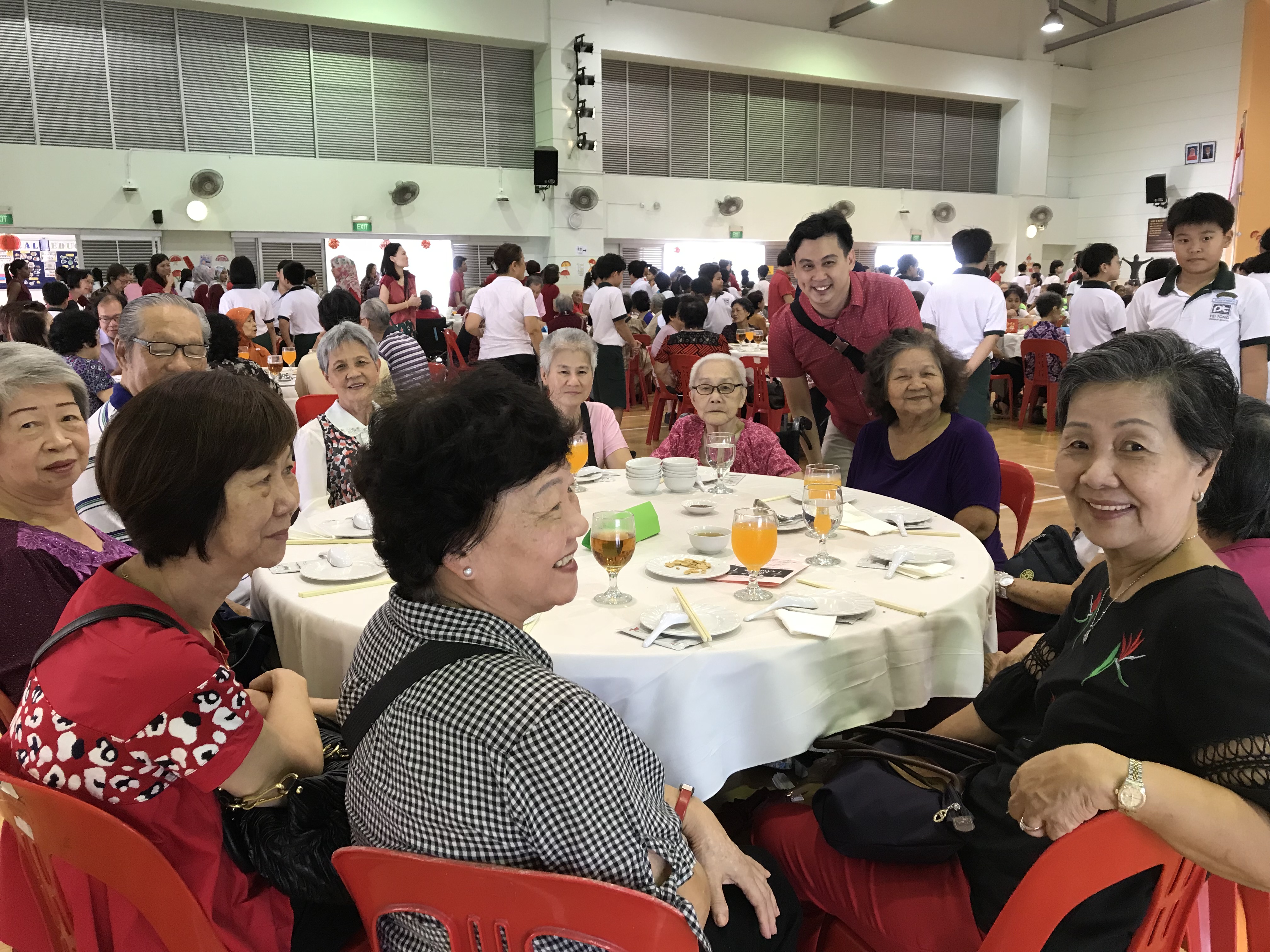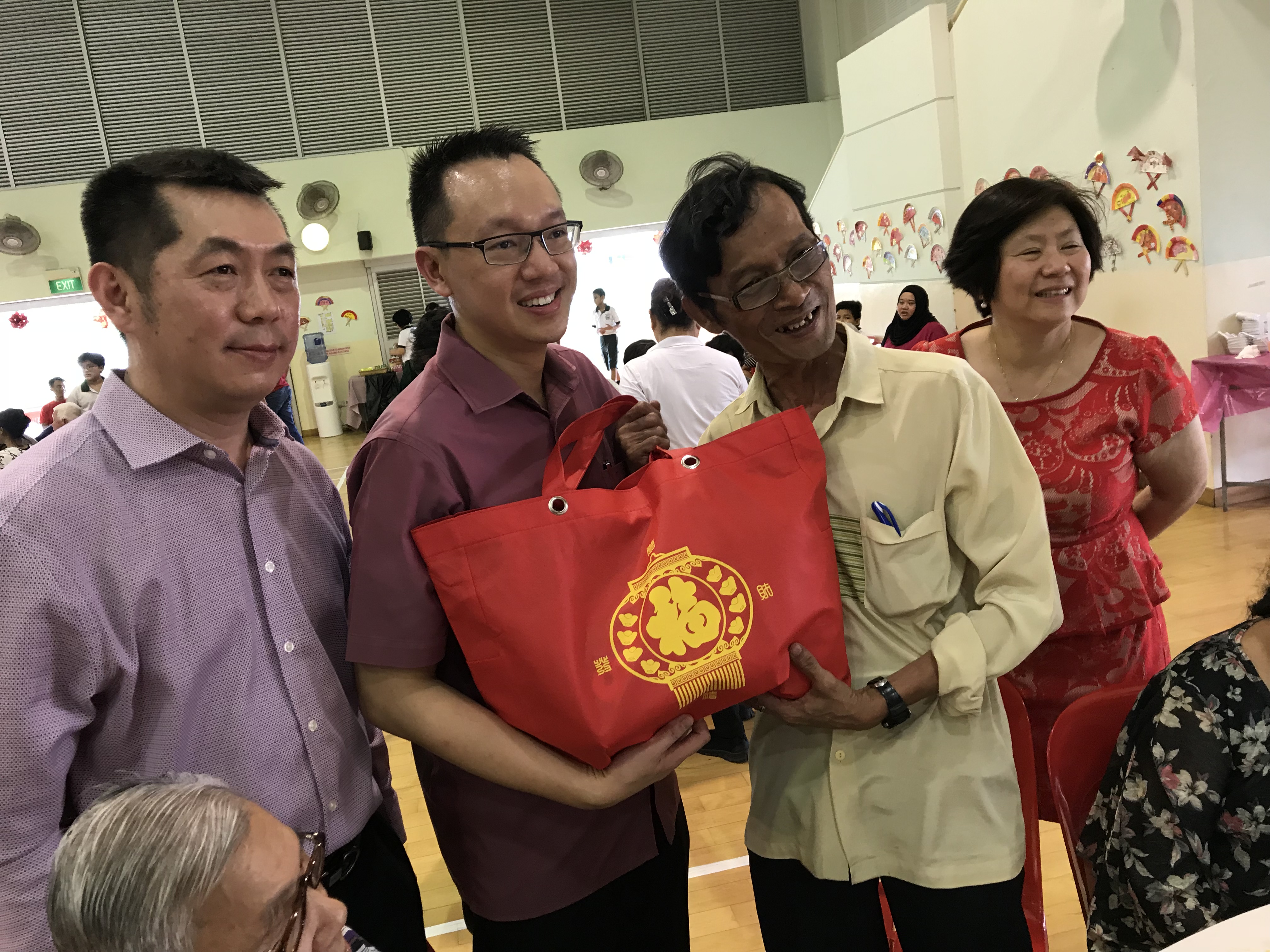 A Special day at 'ALIVE' with NUS Science Club students!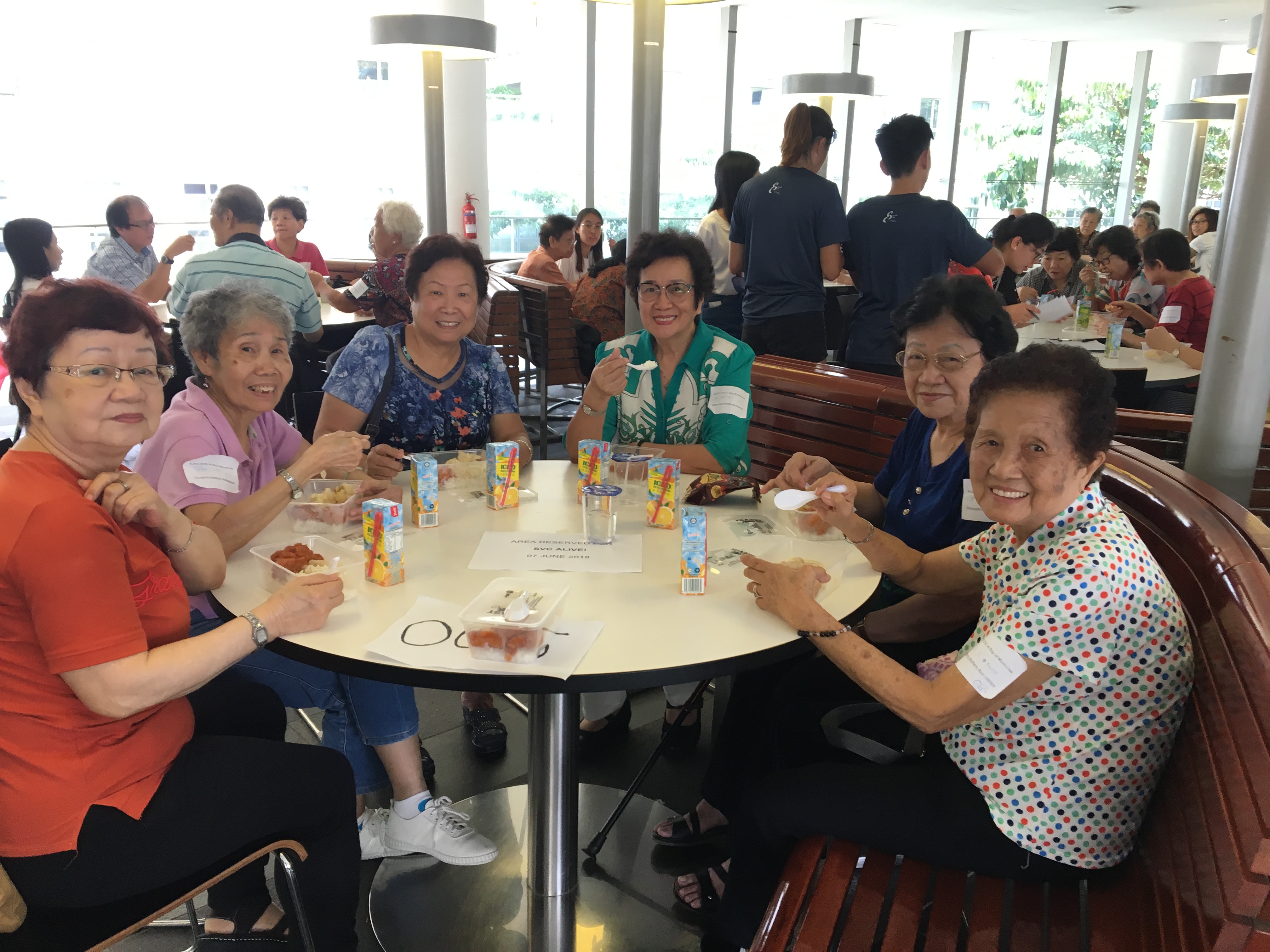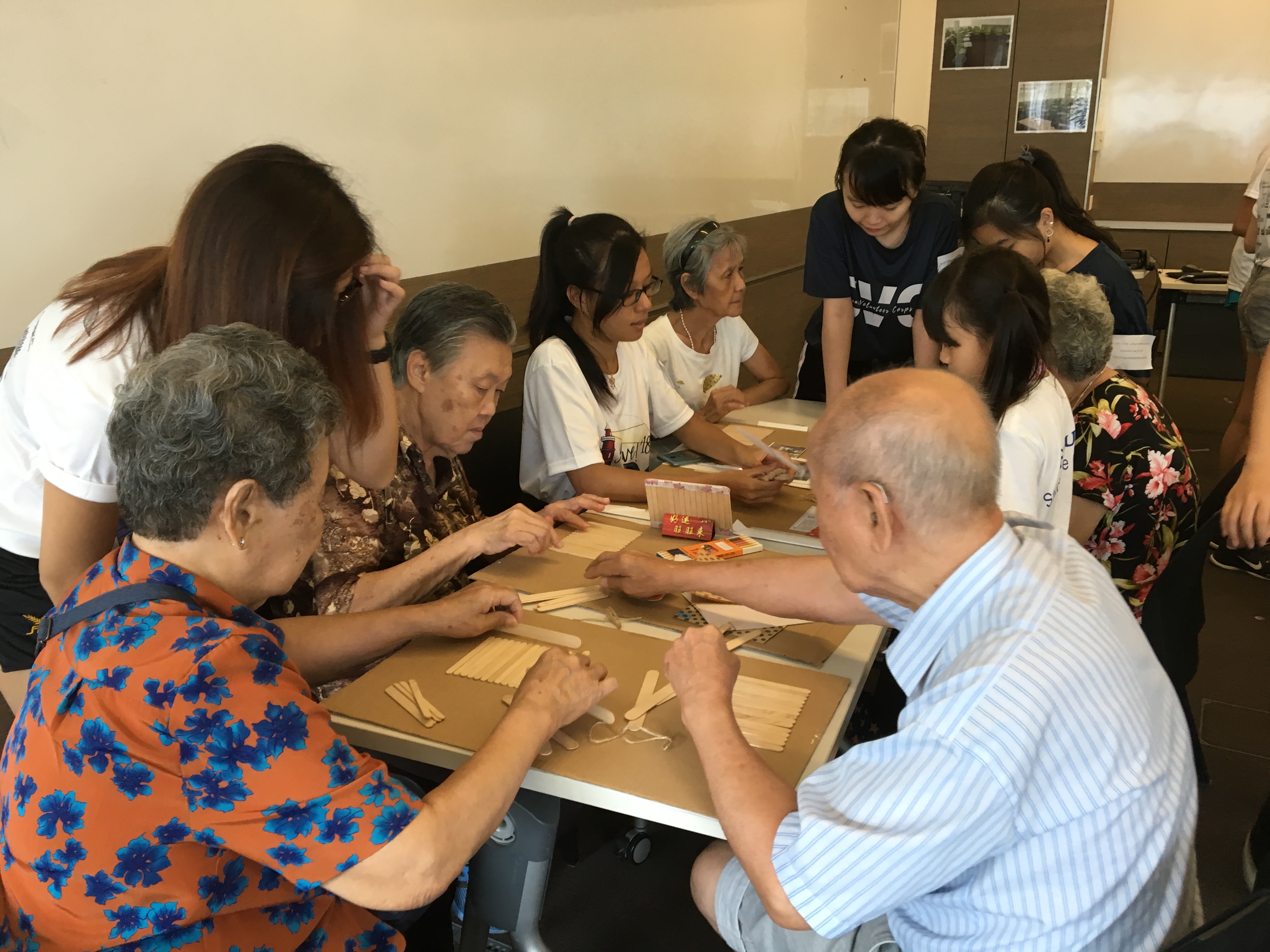 Thank You Hwa Chong Institution!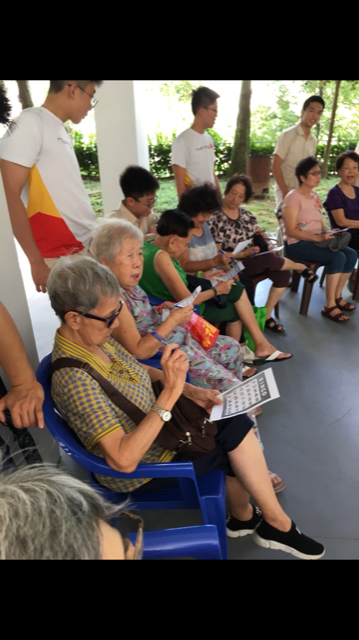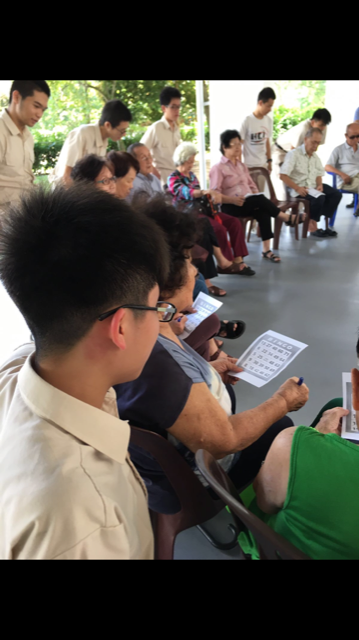 ______________________________________________________________________________________________________________________________________________
Making a difference in the community! Starts TODAY!

Here are some volunteer opportunities you may be interested in:
Up Coming Project(s)
1) CWA Flag Day 2020 - 29 Feb 2020, Sat
Time: 8am to 1pm or 1pm to 6pm
We are looking for volunteers who are at least 16 years of age to assist with CWA flag day street collection. Volunteers can choose to work from 8am to 1pm or 1pm to 6pm. (or at least 2 hours of your kind assistance with the street collection)
Volunteers who are 21 years of age can volunteer as Assistance Centre Supervisors. Centre Supervisors will be in charged of the distribution and collection of flag day tins at locations designated as CWA flag day centers. (Examples of flag day distribution and collection centers: MRT stations or shopping malls)
To register, please email contact@cwa.org.sg and provide us with your name, contact details and volunteer role preference, or call 6466 7996/ 7957 for more information before 20 Feb 2020.
2) Adopt a Hong Bao Blessing Project
Fund Raising events (Adopt a Hong Bao Blessing Project) - Jan 2020 to Mar 2020

Suitable for schools and corporations: Just let us know how many special designed Hong Bao you will require for your distribution. Donations via the Hong Bao will be collected at the end of the project.


On going Projects
1) Adopt a Bear
Fund Raising activity for companies, organisations and individuals - click Adopt a Bear project to find out more about the project to help CWA raise the much need funds
2) CWA Street Sales (Start Date: 1 Mar 2020. End Date: 23 Dec 2020 - On going)
What kind of volunteers do we require?: CWA is looking for volunteers - adults or students (student volunteers have to be at least 15 years of age)
How can you assist us?: Form a group of more than 7 persons to assist with 'street sales' fund raising. Volunteers will be provided items to sell for fund raising. Eg. Hand made flowers by our seniors.
How can you register to volunteer with us?: You can either email us at contact@cwa.org.sg or call us at 6466 7996. Please note that we will need at least one month in advance from the start date of the project to apply for the necessary fund raising permit.
You may consider making a small donation to CWA if you are not able to start a 'street sales fund raising group'.
Share your skills and time
Copy writing/Copy-editing

IT Support

Poster Design

Giving health talks in your areas of expertise

Join our 'Befriender' programme for seniors (Form a group of at least two persons)

Lead or support in CWA's 'handicraft making session

Starting an interest group for seniors or caregivers

We are looking for certified Art Therapist(s) to conduct our caregiver support group sessions

We are looking for Occupational Therapist(s) to volunteer at our dementia programme
---
A Big Thank You!
We would hereby like to thank our current/previous working partners for their support:
Corporations:
Energy Market Authority
Education Institutions:
Anglo-Chinese School (Independent), CHIJ St. Theresa's Convent, Gan Eng Seng School - Dragon Scouts, NUS Student's Science Club