| | | |
| --- | --- | --- |
| contact@cwa.org.sg | +65 6466 7957 / 96 | +65 6466 5927 |
Mind-Active Programme


Benefits of 'Mind-Active' Programme focusing on cognitive stimulating and social activities for seniors.
An important facet of finding a good balance in managing our general wellbeing is not only staying cognitively active, but also being physically active as often as we can. Like physical exercises which help strengthen our bodies, stimulating our minds cognitively can also result in beneficial outcomes like improving our memories in the long run.
Some benefits which cognitive engagement activities can bring about in a senior are being more focused, improvement in one's planning skills, and even in developing problem-solving skills. Besides the cognitive benefits, the senior's social network of friends may also be widened through the Mind-Active programme.
What is 'Mind-Active'?

Mind-Active is a centre-based programme which caters for healthy and active seniors.
During the programme, seniors will be engaged in various cognitive activities such as:
Reminiscence activities
Art as a form of therapy
Music interaction
Physical exercises
Puzzles and games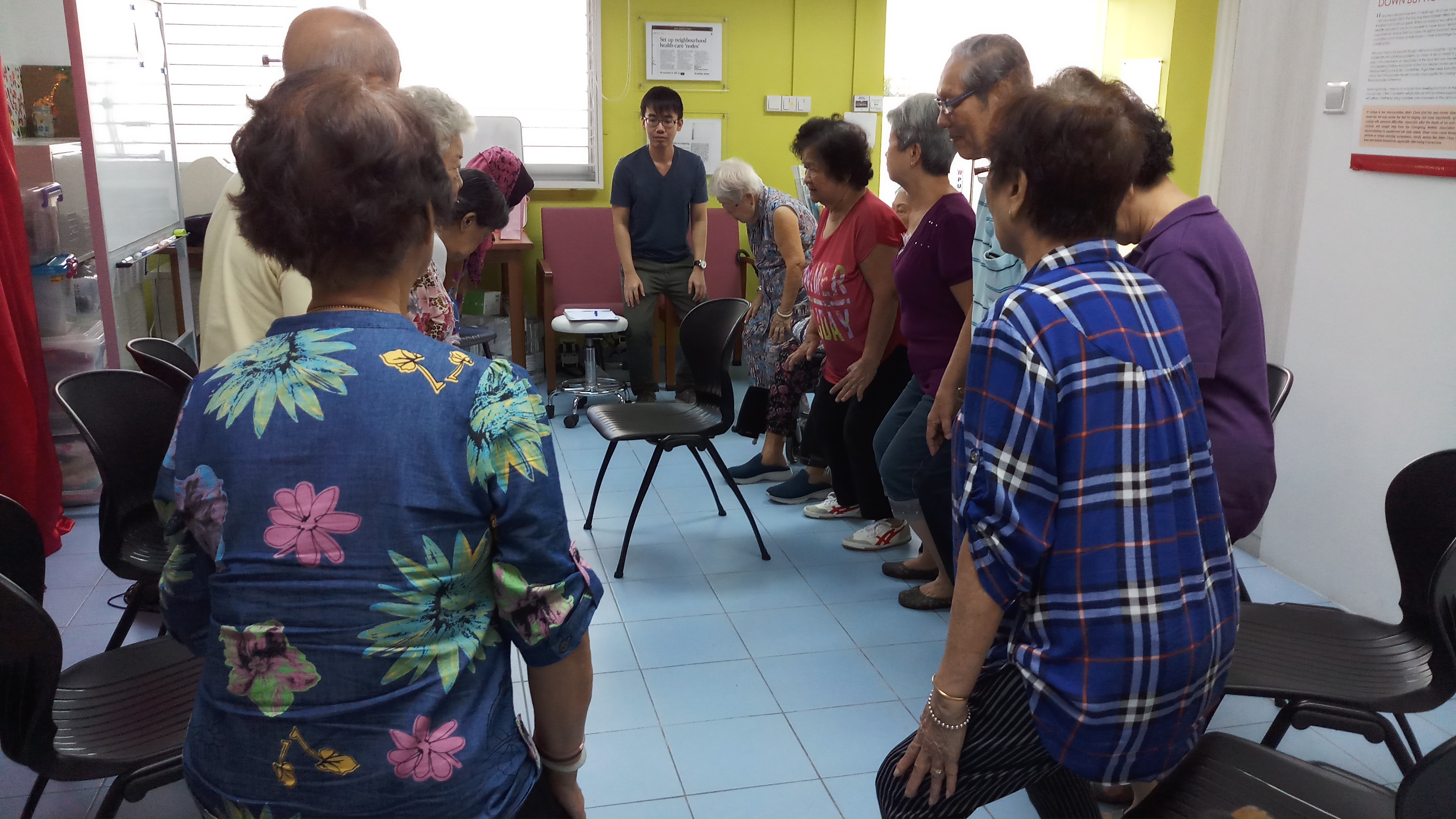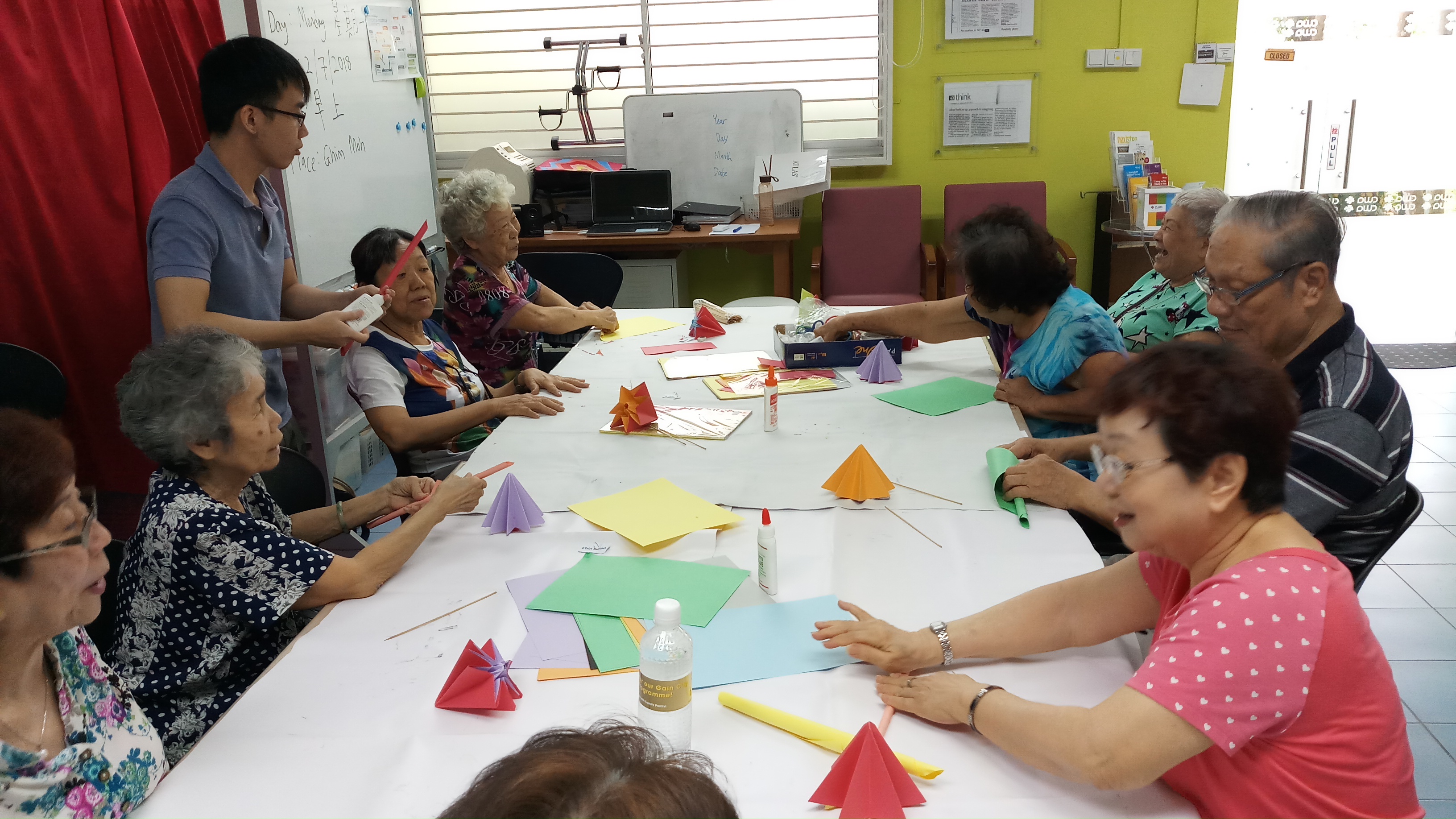 Most of the activities are group-based activities to promote socialisation among the seniors. Family caregivers are also encouraged to register for this programme as well. Through their participation, family caregivers would be well-informed on the types of activities that they can also use to engage their seniors at home.
Registration:
Frequency: Once a month
When: Wednesday afternoon (tentative)
Time: 2.30pm to 4.30pm
Price: $15 per session (Inclusive of light refreshments)
Who conducts the session? (Nurse and programme coordinator)
(Pre-intake assessment may be conducted by our nurse)
Additional information:
"An environment that is cognitively and even socially challenging facilitates and enhances cognitive performance. Whereas an environment providing little stimulation results in boredom and cognitive decline."
According to the World Health Organization (WHO), some risk factors for dementia includes social isolation and cognitive inactivity.