| | | |
| --- | --- | --- |
| contact@cwa.org.sg | +65 6466 7957 / 96 | +65 6466 5927 |
Donations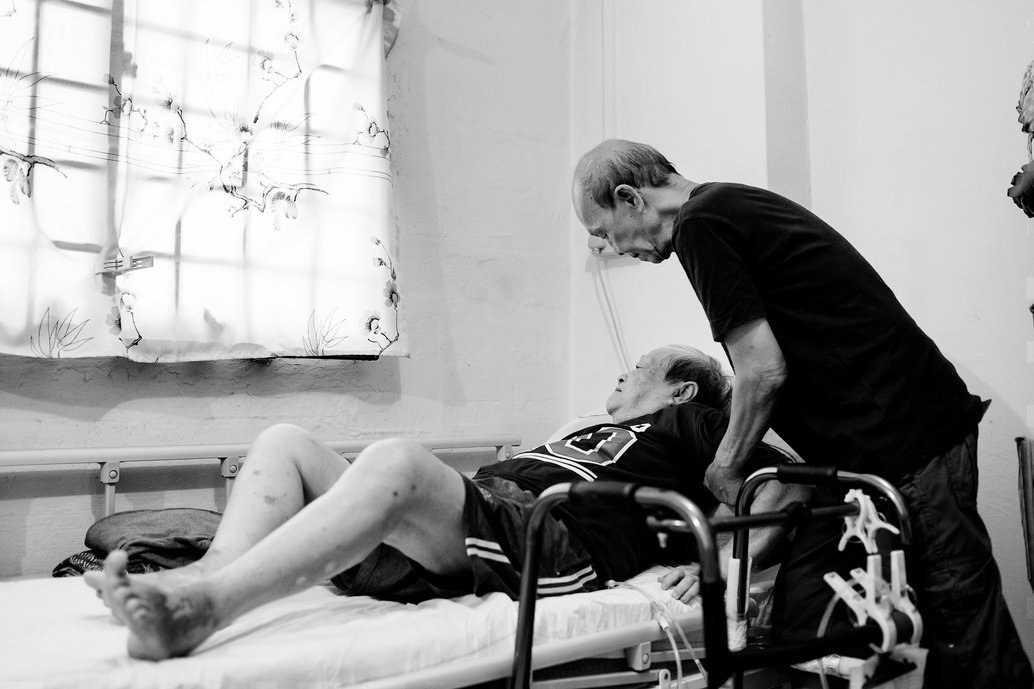 CWA needs
$560,000 annually
to sustain its programmes and services for those who we serve, and to maintain our daily operational cost
Your kind support will go a long way
All contributions, big or small, count towards the sustainability of our programmes and services
________________________________________________________________________________________________________________________________

Traditional Donation:
To donate, please download the donation form.
For traditional donations, please enclose your cheque payable to
Caregiving Welfare Association
and mail it together with
the
completed form to us at:
Caregiving Welfare Association
Block 3 Ghim Moh Road #01-294
Singapore 270003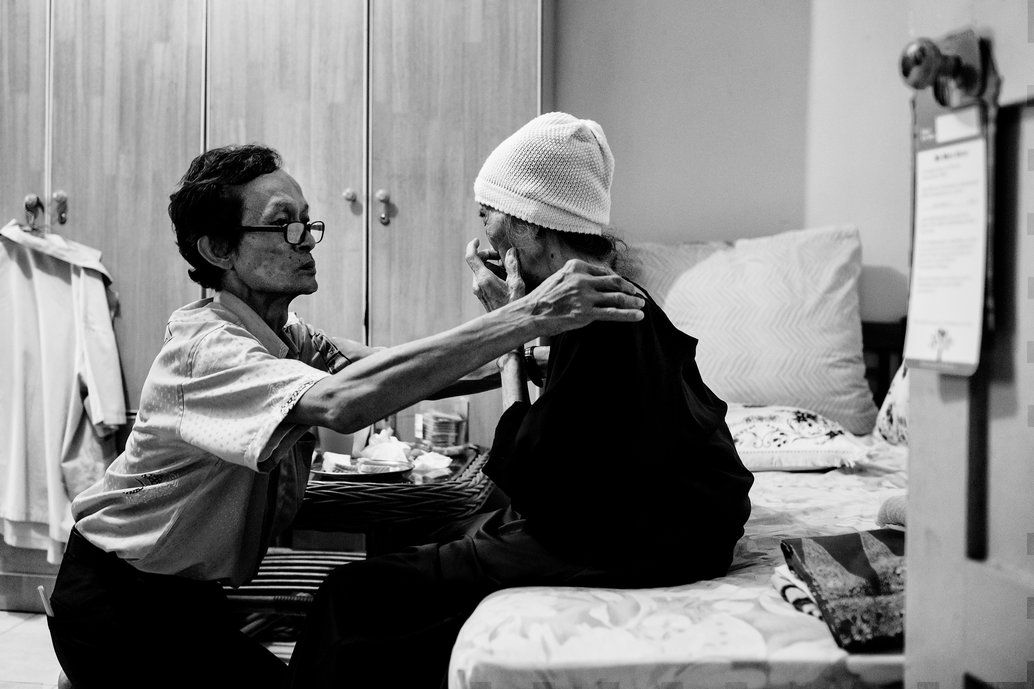 Please download the donation form here
Monthly Donation:
Make a monthly contribution directly via GIRO – it is the easiest and most convenient way to support our expanded services.
Please email contact@cwa.org.sg for a GIRO contribution form or you may
click here
to download a form.
Memorial Gift:
Made in memory of a loved one, in-memoriam donation is one tangible way to remember your loved one.
Please contact us at 6466 7996 for more information

Online Donation:
Make your donation via the online donation charity portal,
Giving.sg
or
Paypal
. You may also consider
making a one-time
or Memorial Gift donations via this platforms.
PAY QR Code:
You may consider making a contribution to CWA via 'Pay Now' QR code. (Use any banking apps to scan the QR code and follow the instructions accordingly.)
(Note: For 'Pay Now' QR code donation, should you require the tax exemption, please indicate your NRIC details when you make the transfer)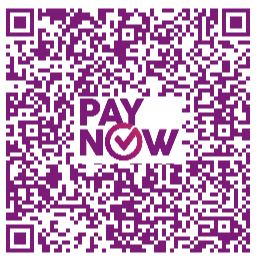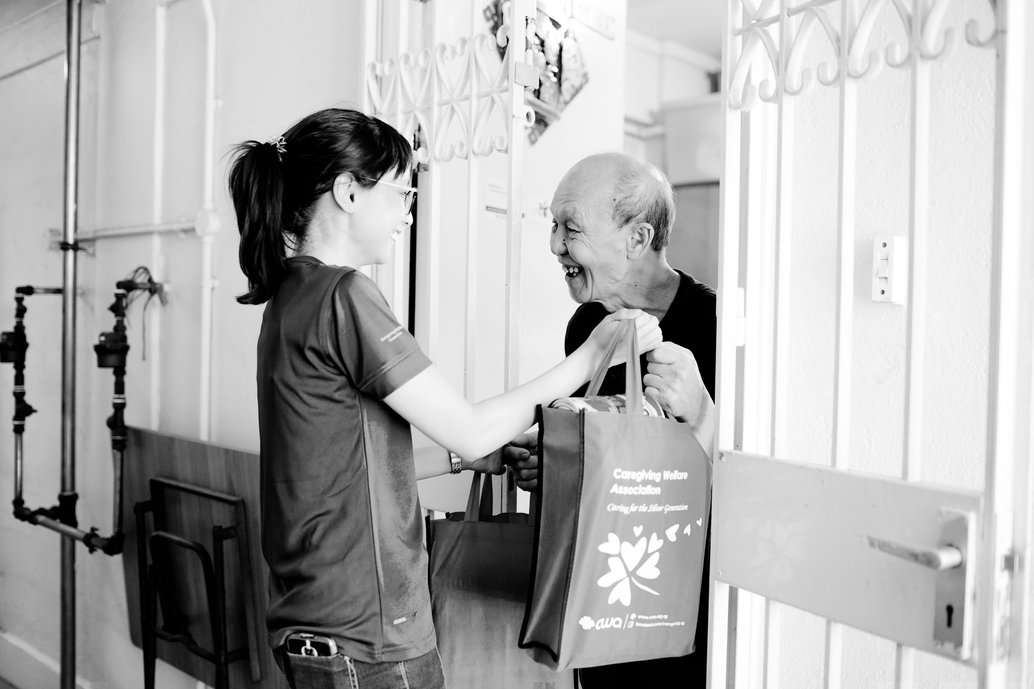 ATM/ Bank Transfer:
You may consider making a contribution to CWA via online bank transfer or ATM machine.
Our bank details: DBS Current Account 033-9011-68-1
Leave a Legacy:
Making a Will ensures and guarantees that your loved ones and favourite causes get what you wish from
your estate
.
If you are making a Will, you may consider to include a gift to CWA. Should you require more information, you may want to
contact us at 6466 7957 / 6466 7996
Starting a Fund Raising Campaign:
(NEW)
You may consider starting a fund raising campaign for CWA. Please visit us at
Caregiving Welfare Association
on Giving.Sg
To find out more about starting a fund raising campaign, please email us for more information at contact@cwa.org.sg or click here.
______________________________________________________________________________________________________________________________________________
[COVID-19] Help needy homebound seniors during this trying time
Dear Friends,
First and foremost Caregiving Welfare Association (CWA) would like to take this opportunity to wish each and everyone well during this pandemic period.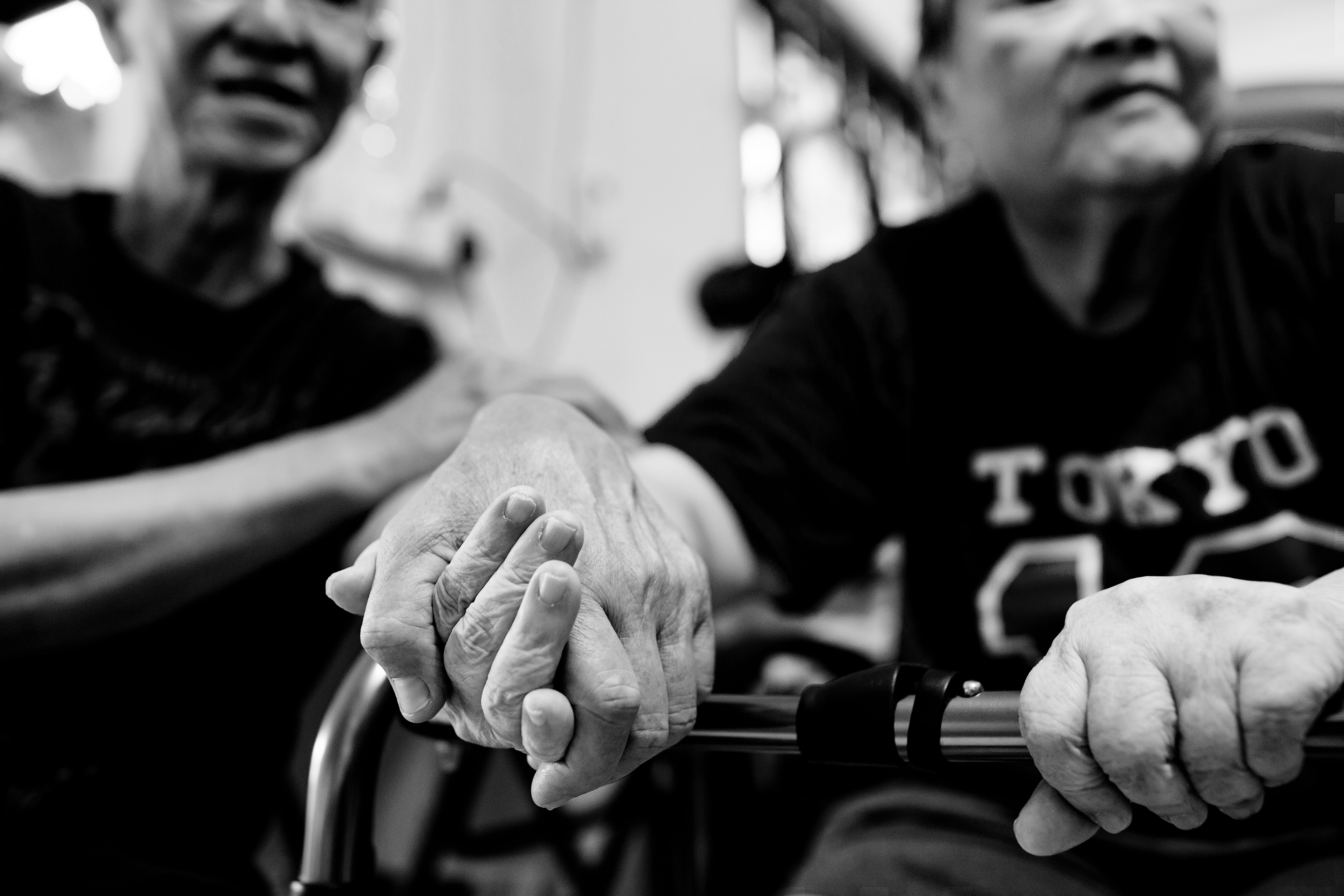 The first Circuit Breaker measures was implemented on 7 April 2020 to better control the spread of COVID-19 in Singapore. Social contacts and movements are being restricted. Non-essential work force is to work from home. However, CWA has continued to provide Home Personal Care (HPC) service as this service is critical to homebound seniors living alone or spousal who require assistance in their Activities of Daily Living (ADLs) during this period.
Apart from HPC service, the funds will also be channelled to support CWA's on-going programmes and services, such Case Management/ Counselling, Caregiver Support Programmes, Mind-Able Programme, etc.
As such, we need your support to help us sustained our programmes and services, in particular, the HPC service.
During this trying time, we see a significant drop in our donation. Fundraising projects, such as Flag Day 2020 had been cancelled that caused an impact to our funds.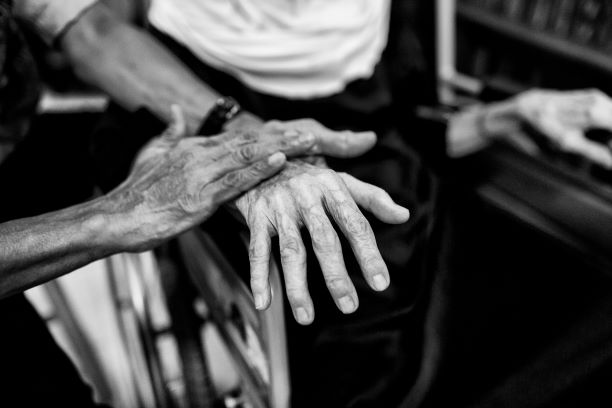 How can you help?
The HPC service aims to bring quality care to homebound seniors who require assistance in their Activities of Daily Living (ADLs), which include, personal hygiene, feeding, toileting, transferring, etc.
A donation of $600 to $700 could help provide 36 hours of HPC service to homebound seniors, especially those in the lower income groups.

To date, CWA has provided more than 11,120 hours of HPC service to seniors and hopes that with the funds raised, we are able to reach out to more homebound seniors who require this service. With the HPC service, the homebound seniors would be able to age in place as institutional care should be the very last resort. The HPC service also served as a respite care for family caregivers.