| | | |
| --- | --- | --- |
| contact@cwa.org.sg | +65 6466 7957 / 96 | +65 6466 5927 |
SUPPORT US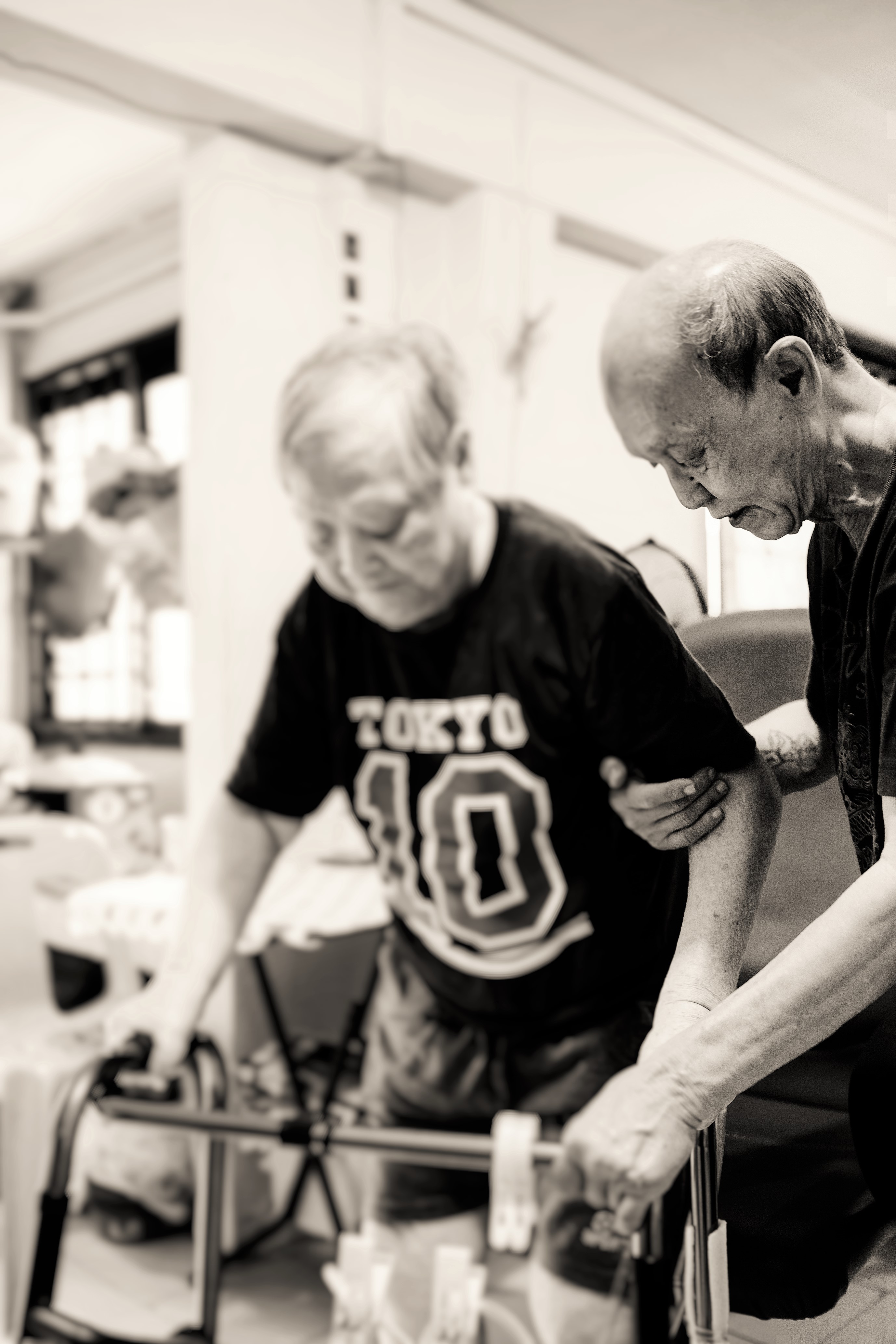 'FOR IT IS IN GIVING THAT WE
RECEIVE'
You can make a donation to support us through:
To make donations, please download the donation form .
For traditional donations, please enclose your cheque payable to
Caregiving Welfare Association
and mail it together with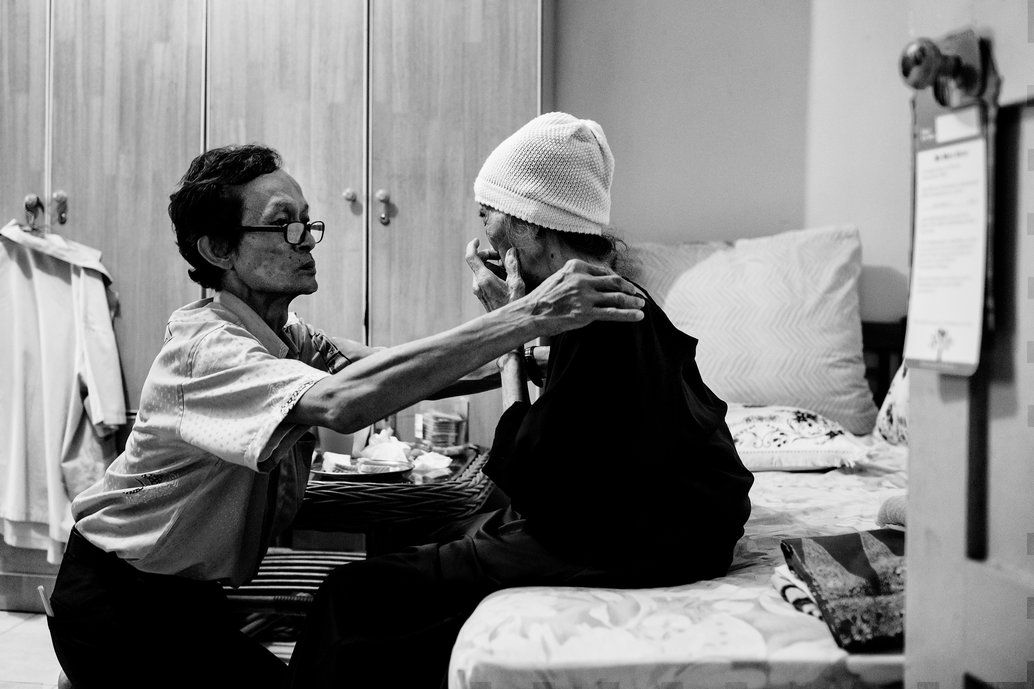 the
completed form to us at:
Caregiving Welfare Association
Block 3 Ghim Moh Road #01-294
Singapore 270003
Please download the donation form here.
All contributions, big or small, count towards the sustainability of our programmes and services.
Make a monthly contribution directly via GIRO – it is the easiest and most convenient way to support our expanded services.
Made in memory of a loved one, in-memoriam donation is one tangible way to remember your loved one.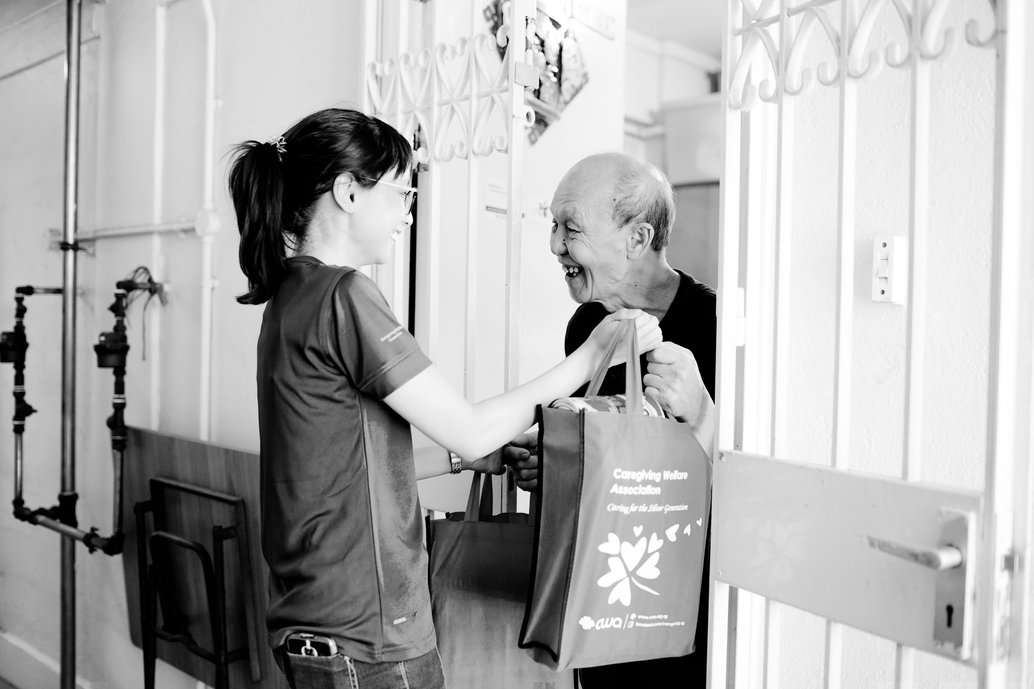 Make your donation via the online donation charity portal,
Giving.sg
or
Paypal
. You can make one-time or Memorial Gift donations via this method.
Making a Will ensures and guarantees that your loved ones and favourite causes get what you wish from your estate. If you are making a Will, you may consider to include a gift to CWA. Should you require more information, you may want to contact us at 6466 7957 / 6466 7996.
Also, Caregiving Welfare Association (CWA) is expanding its scope in eldercare and is channeling more effort in helping the needy elderly to lead meaningful and quality lives. Your support and contribution will enable us to go the extra mile in delivering community-based services to the needy elderly, so that many more of our elderly can truly enjoy their golden years.
There are many ways which you can support us by:
•
Volunteering or partnering with us
•
Organising fund raising events for CWA
Fund raised will be used to sustain its services provided to the community, especially to the needy elderly and their caregivers.